About Us
" Asia-Pacific's leading retail specialist & brand builder in both downtown and travel retail environments "
Valiram was established in 1935 in Kuala Lumpur, Malaysia, originally specialising in the textile trade. Today, Valiram is Southeast Asia's leading luxury goods and 360° retail specialist with presence in Malaysia, Singapore, Indonesia, Australia, the Philippines, Thailand, Russia, Macau and Vietnam.
Operating more than 350 stores, a number which continues to grow, the group represents in excess of 200 brands across various categories, from fashion and accessories, timepieces and jewellery, perfume and cosmetics to confectionery and dining concepts. Its portfolio comprises internationally renowned brands such as Bath & Body Works, Kate Spade New York, Michael Kors, Tumi and Victoria's Secret, as well as original and innovative retail concepts Luxury Fashion, Swiss Watch Gallery, Flying Emporium, Vie Beaute and Flow.
Creating world-class retail environments that offer compelling and luxurious shopping experiences is the hallmark of the group, and it will continue to bring the most desirable international brands and cutting-edge concepts to the region. The group is headquartered in Kuala Lumpur, Malaysia. Discover more at valiram.com or join in the conversation on Facebook and Instagram: #Valiram.
---
Areas of business
Downtown
Travel retail
Airport
E-commerce
Countries
Malaysia
Singapore
Indonesia
Thailand
Philippines
Australia
New Zealand
Macau
Vietnam
Russia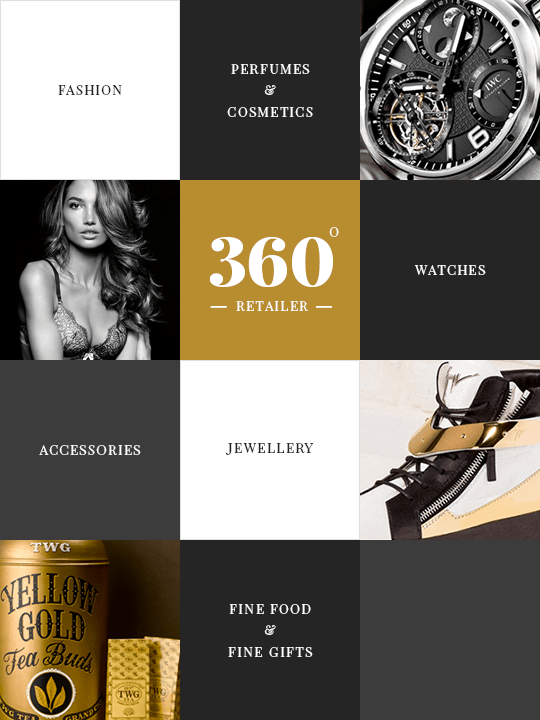 1912
Utumal Valiram left Hyderabad,
Sindh (then), and arrived
in Kuala Lumpur, Malaya.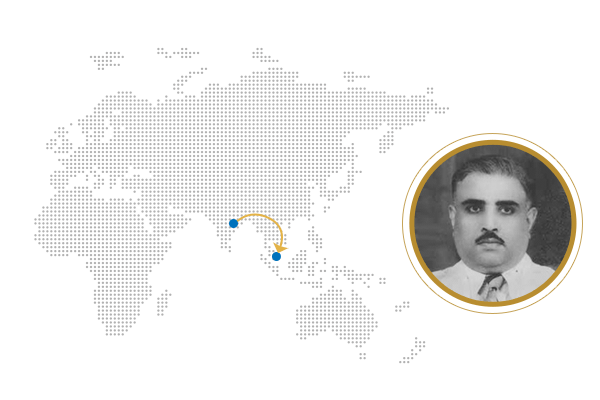 1935
Valiram's first retail store opens
on KL's main trading street,
Jalan Tuanku Abdul Rahman.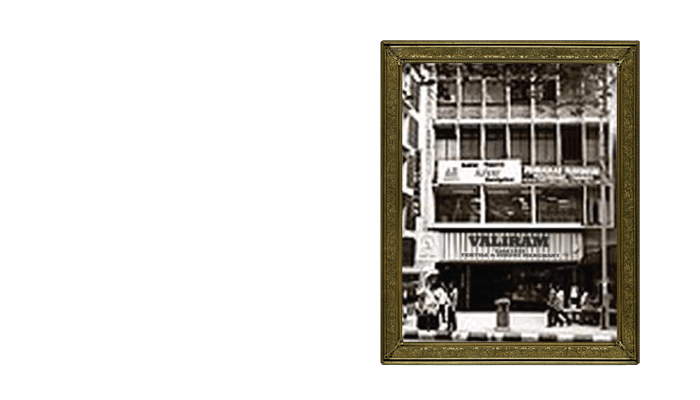 1957
Utumal Valiram passes on, leaving his
son, Jethanand to run the business at
a tender age of 17!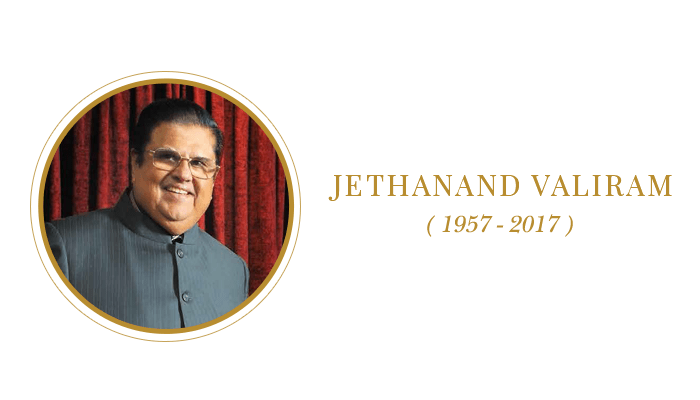 1969
The retail store on Jalan Tuanku Abdul
Rahman closes as the business
focuses on wholesale, expanding its
repertoire from textiles to include
finished goods and yarn.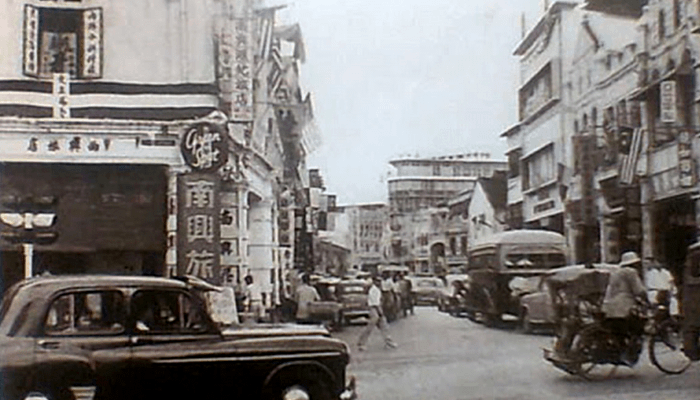 1995
The 3rd generation of Valirams
return from studies abroad and
decide to diversify the business by
opening Café Iguana in Bangsar, KL
- one of the trendiest nightspots in
the city at the time.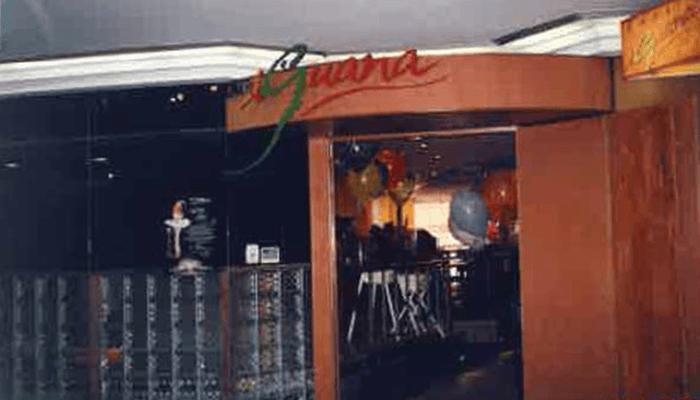 1996 / 97
Under the leadership of brothers
Sharan, Ashvin and Mukesh, Valiram
opens the world's first airport-based
textile store at the Subang
International Airport.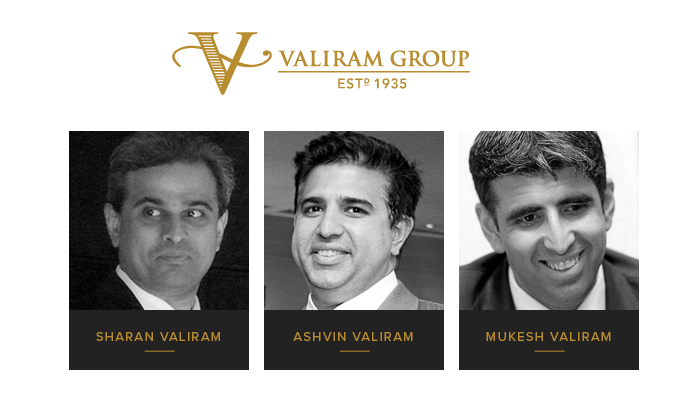 1998
KLIA begins operations and Valiram
secures the rights to operate the first
Dunhill boutique at an airport, in the
world.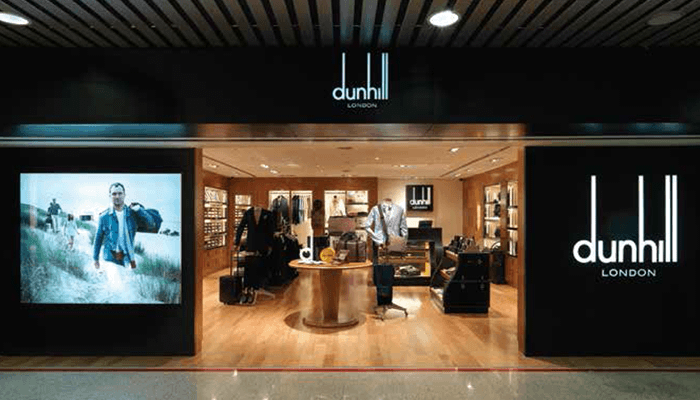 2001
Swiss Watch Gallery and Fashion
Gallery open at Penang International
Airport. This marks the first of
many cutting edge retail concepts
Valiram introduces.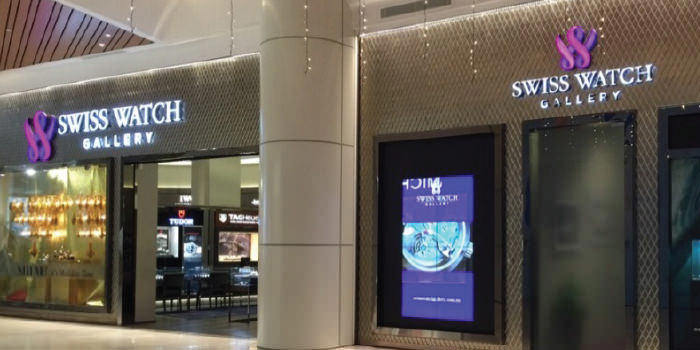 2003
Expanding its retail portfoilo
Valiram opens Coach, Montblanc,
Hermes and Godiva at the
Kuala Lumpur International
Airport (KLIA)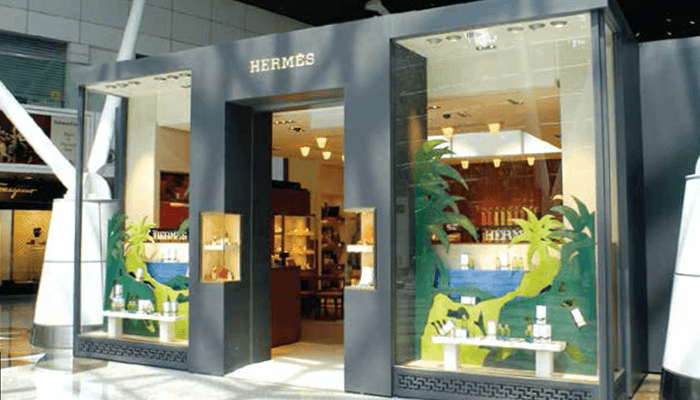 2004
Expanding beyond Malaysia,
travel retail business continues
to expand with The Flying Emporium,
the first seamless walk-through
retail store at an airport in Malaysia.
Montblanc opens in Penang
and Bally in Changi Airport, Singapore.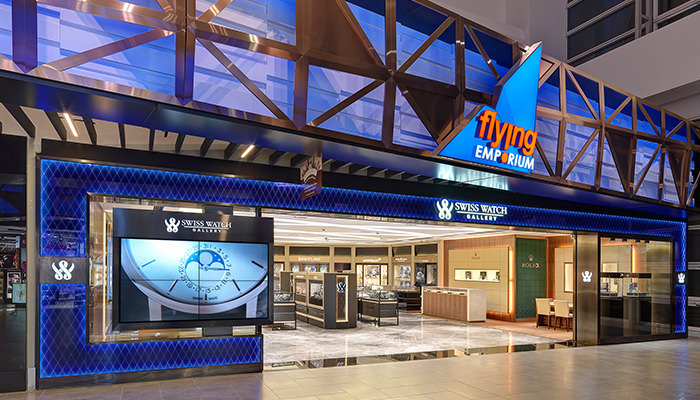 2005 / 06
Valiram opens its first
downtown store - Coach
at Suria KLCC, then
expanding to Singapore.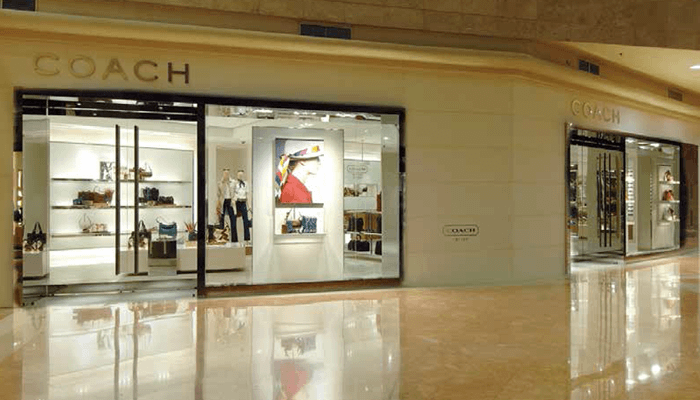 2007
Multi-brand fashion stores
opens at Terminal 2, Changi Airport.
More brands open at Pavilion KL -
Rolex, IWC, Giuseppe Zanotti.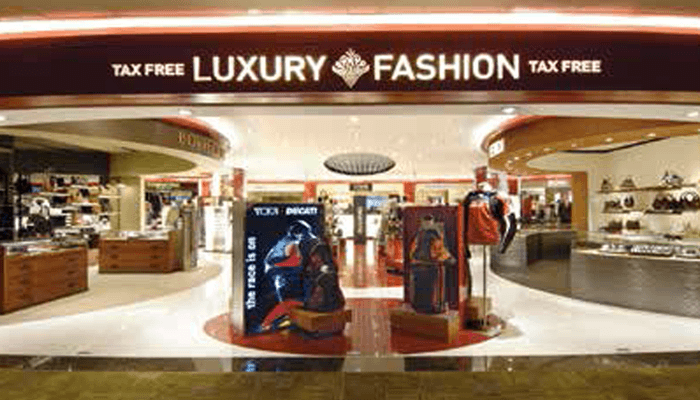 2008
Valiram expands
to Indonesia and
Australia.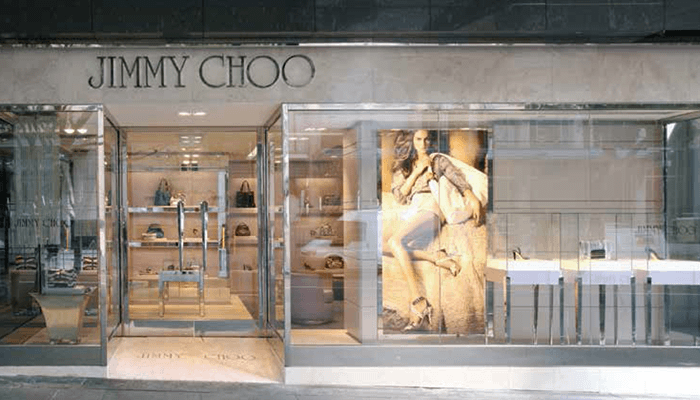 2010
Valiram expands significantly with
26 luxury stores at Singapore's first
casino in Resorts World Sentosa.
Victoria's Secret Beauty & Accessories
(VSBA) opens its first ever Asian store.
Additionally, Tumi and Canali open
more stores in Singapore.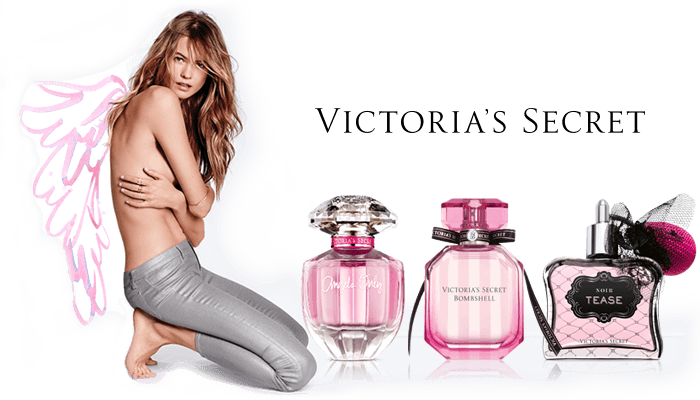 2011
Valiram launches the first
Michael Kors flagship boutique
in Pavilion KL, Malaysia.
Victoria's Secret Beauty &
Accessories opens in Macau.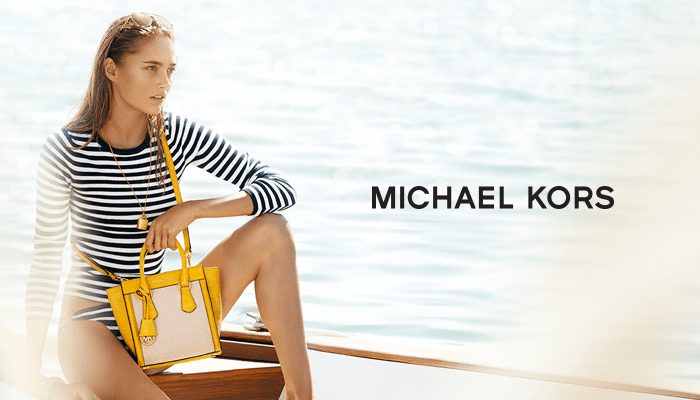 2012
Valiram's foray into F&B
continues with the first
TWG Tea salon & boutique
in Pavilion KL, Malaysia.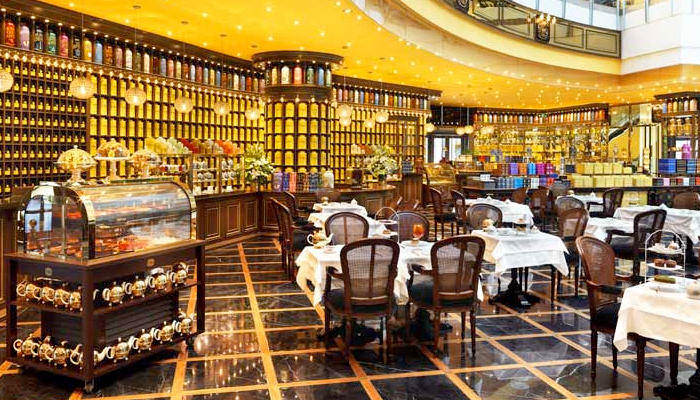 2013
Victoria's Secret debuts
in Hong Kong.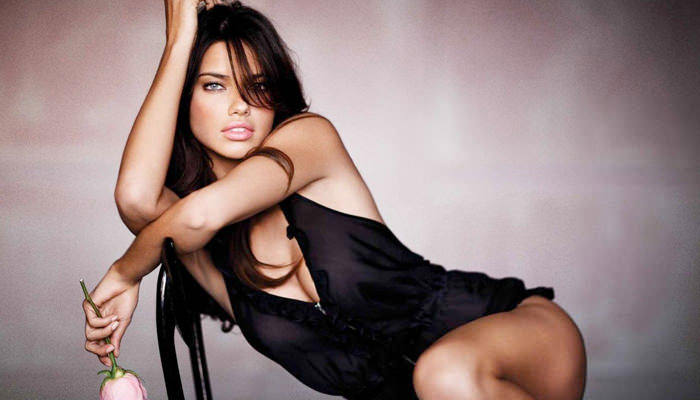 2014
Tory Burch opens its first store
in Malaysia at Pavilion KL.
Bath & Body Works first Asian store
opens in Singapore, followed by
Macau, Malaysia, Indonesia
and Thailand. VSBA debuts in China
with expansion plans beyond 2015.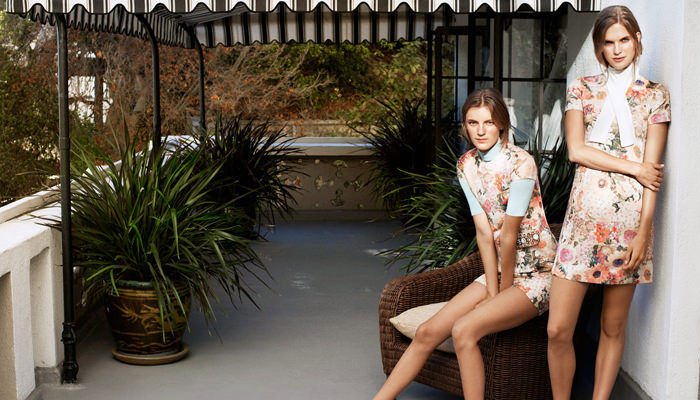 2014
Bath & Body Works' first Asian store
in Singapore, followed by Macau,
Malaysia, Indonesia and Thailand.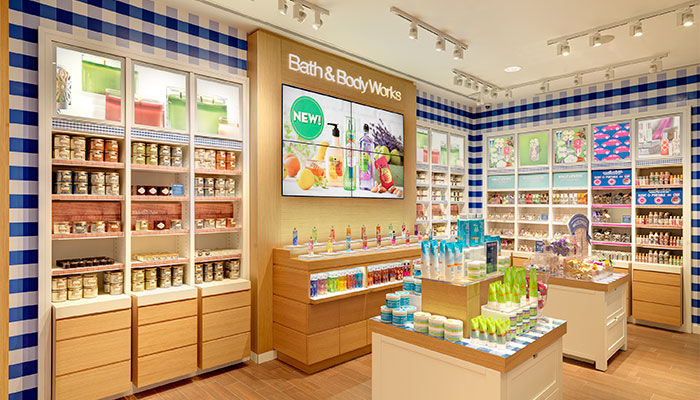 2014
Valiram takes over Kate Spade New York
business in Singapore, Malaysia
and Indonesia (nine stores).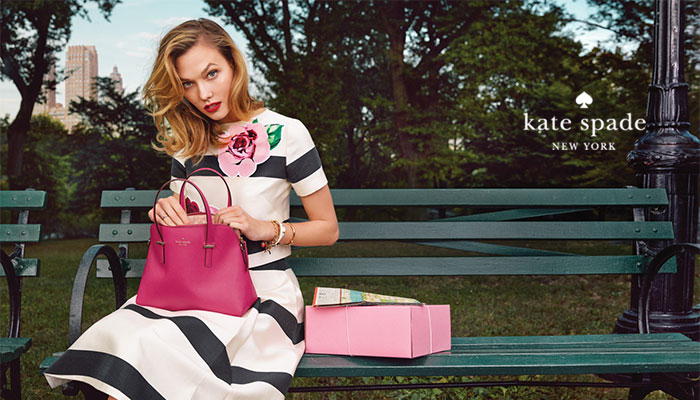 2015
Valiram and L Brands International launch
Victoria's Secret beauty and accessories store
in China by opening 8 stores in 4 cities
over the course of 2 weeks.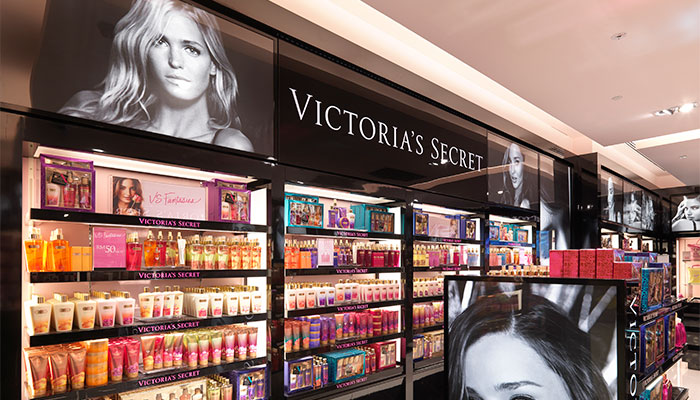 2015
Valiram launches its own
concept restaurant, Quivo.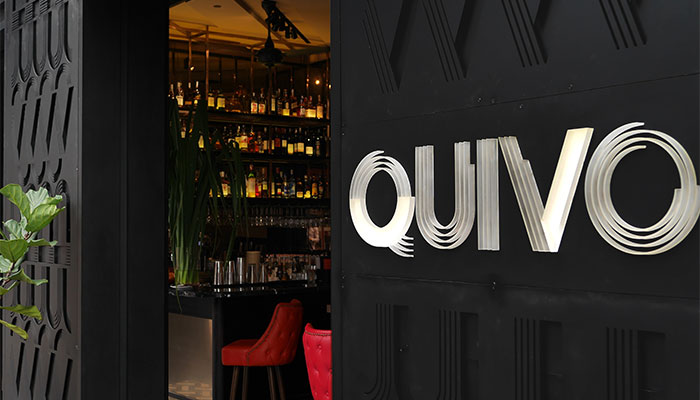 2015
Valiram launches TUMI's
e-commerce site, Tumi.my.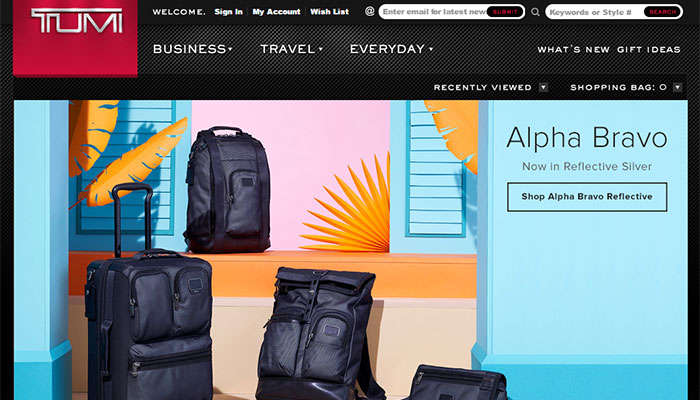 2016
Valiram launches Kate Spade New York
in Vietnam, marking its entry
into the country.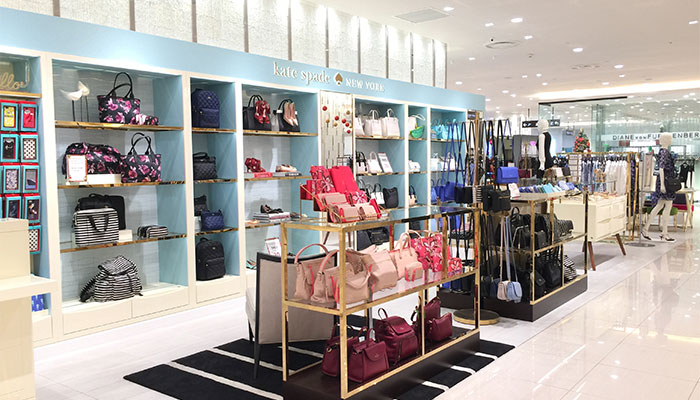 2016
The largest Michael Kors flagship
in Southeast Asia opens at
Mandarin Gallery in Singapore.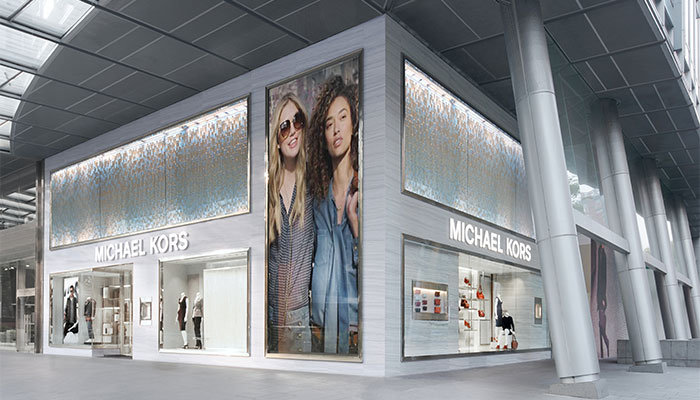 2016
Valiram introduces the first Victoria's Secret
full assortment boutique at Mandarin Gallery
in Singapore.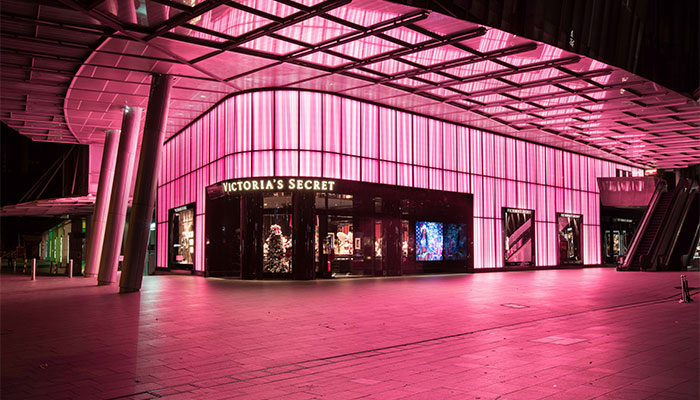 2017
Valiram launches the second
Victoria's Secret full assortment
boutique at Macau.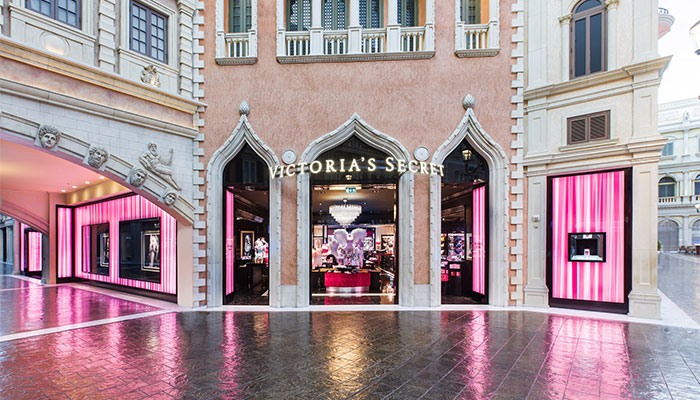 2017
Swiss Watch Gallery debuts in Australia
with the first in-airport Rolex boutique
in the country at Sydney Airport's International
Airside.