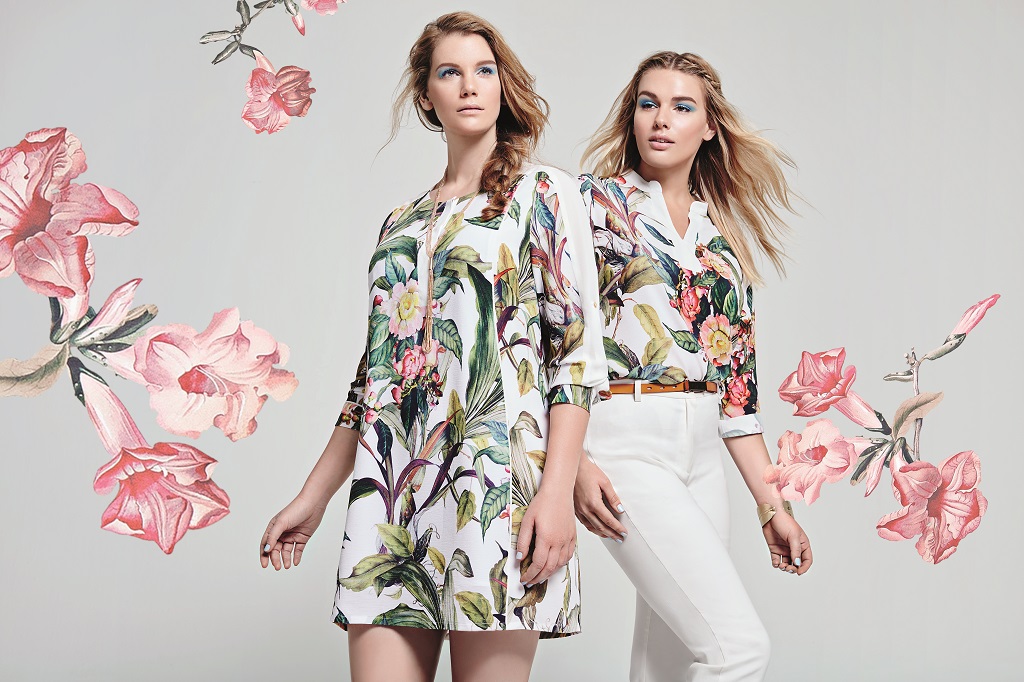 FLOW evolved from a growing need for fashion apparel that embraced and liberated curvy women from the sack-like excuse for clothing that was readily available in "straight sized" stores.  A few more inches in our bust or hips shouldn't mean we lose all shape in the clothes we wear. On the contrary our curves are more defined and so our fashion should be more structured.
Let's face it, 90% of today's fashion is produced for 20% of the population! And while we love our skinnier, straighter sistas we want fashionable clothing options too. Clothing that allows us to express who we are under the surface.
At FLOW we believe every woman is a goddess and should feel her best all day, every day. Art and style are the hallmarks of the clothes we bring to life with superior tailoring techniques, suitable fabrics and colours plus the best workmanship and designs for all silhouettes. Our focus is to bring out a woman's confidence and enhance the beauty that flows from within. By offer a wide variety of comfortable apparel ranging from casual and contemporary to evening and seasonal wear, in a selection of sizes from US10 (UK14) to US18 (UK22), we ensure comfort and the right fit for all curvy and full-figured women.
Our Difference
At FLOW we've decided to drop the "plus size" label and embrace a woman's curves no matter what size she is. But why do we only carry US10 (UK14) to US18 (UK22), you ask? Well, we've chosen to cater our brand to a segment of the sizing scale we feel isn't adequately catered to.  Neither "straight sized" nor "plus sized" according to the industry, these curvalicious divas have been left with 2 options, squeeze their curves into straight clothes or opt for "tent" fashion. One day we hope to cater to all sizes on the spectrum.
A standard clothing size often has little to do with the shape of one's body, a size 10 is equally likely to fit a curvalicious 5'2" hourglass figure as it is to fit a more athletic 6' tall glamazon. So we've decided to take a different approach to sizing, with our Sizing Recommendation Engine and our Dress Your Shape page, we offer women of all shapes, sizes, heights and fashion tastes to find the perfect fit for them. After all that's all that really matters!