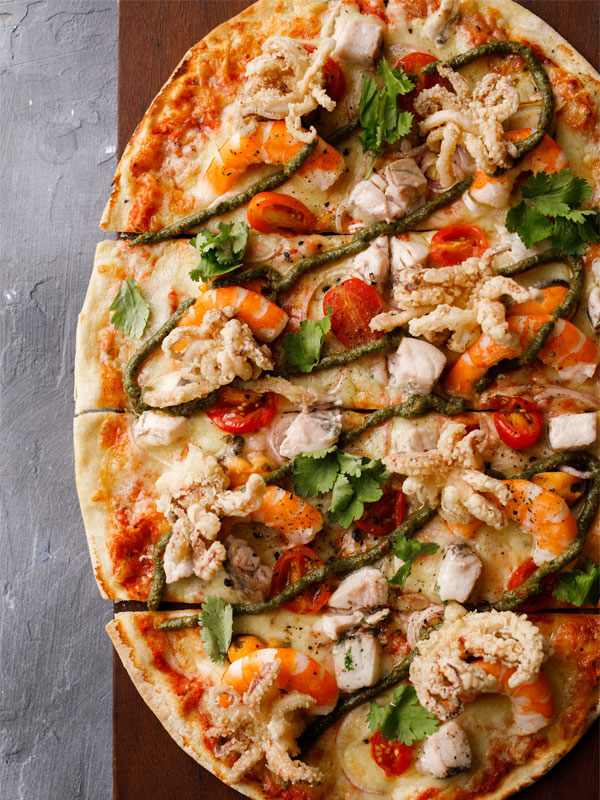 Quivo allows you to be yourself and hopes to brighten your day. Embodying a Mediterranean lifestyle concept, every dish at Quivo is made with carefully sourced ingredients. Cooked authentically using only the finest ingredients, Quivo stays true to its traditional fundamentals. Olive oil that tastes of the Mediterranean, salt that is freshly packed and coffee that is a unique home blend.
With a focus on creative drinks and great wines, our mixologists have concocted cocktails to be enjoyed alone or complimentary to our menu. We specialise in food and drinks that will delight your palate. Quivo is a one-stop shop for the customers, whether you are a KL-ite and a resident or a visitor staying in the area. It's a place to relax, and recharge during a work day or a shopping spree.
Quivo is not just a restaurant – it is a way of life.