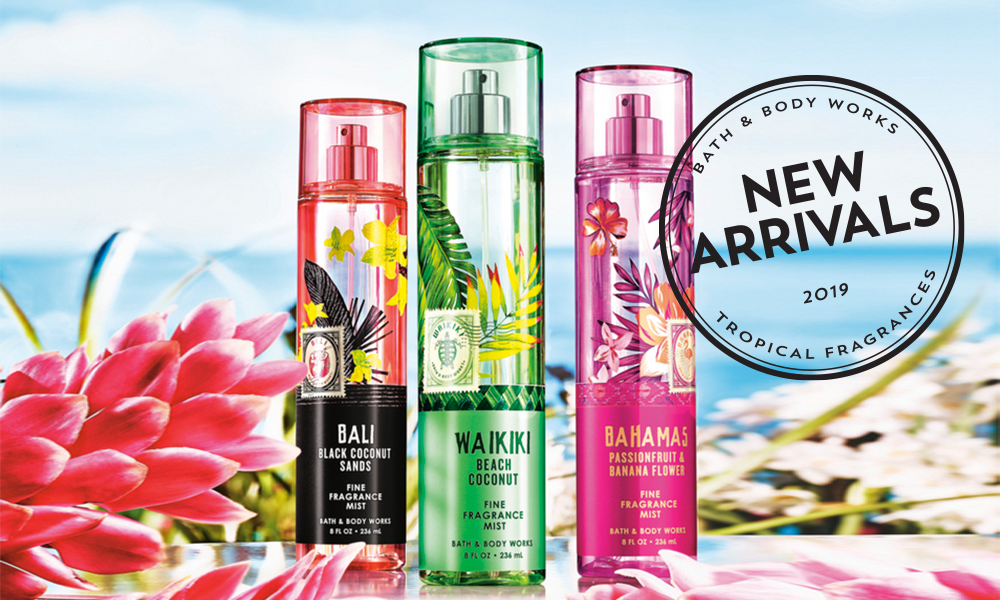 Bath & Body Works just launched tons of new products for your next tropical staycation!
Prepare for some serious vacay vibes. This week, Bath & Body Works introduced hundreds of new island-inspired products to get you through that last stretch of winter or rainy days & take you on a tropical escape — no passport required! The collection includes 30 NEW tropical fragrances across body care & home, 30 NEW tropical candles, 3 NEW Island-Inspired Essential Oil Blends in Aromatherapy Body Care.
Here's a sneak peek of where we're traveling next based on our new tropical scents: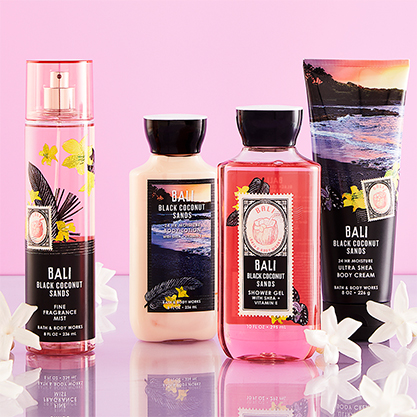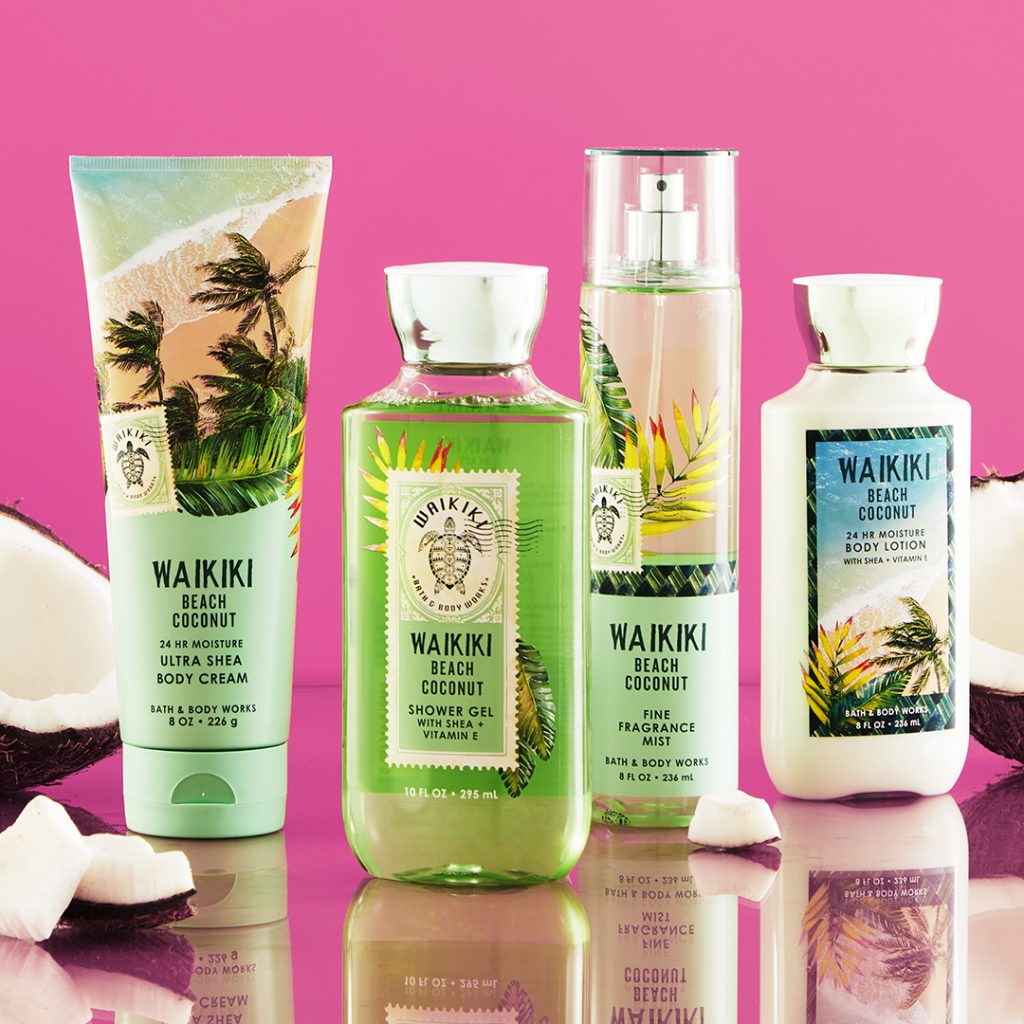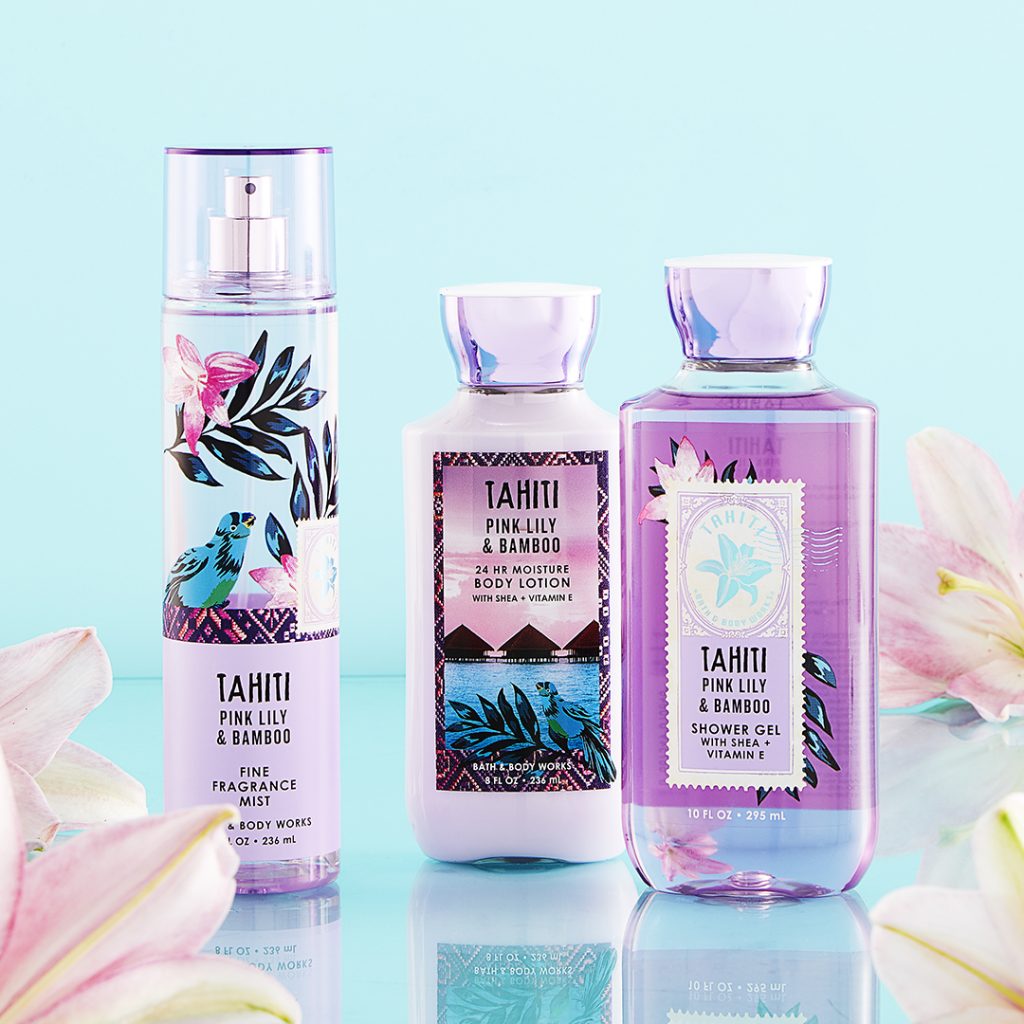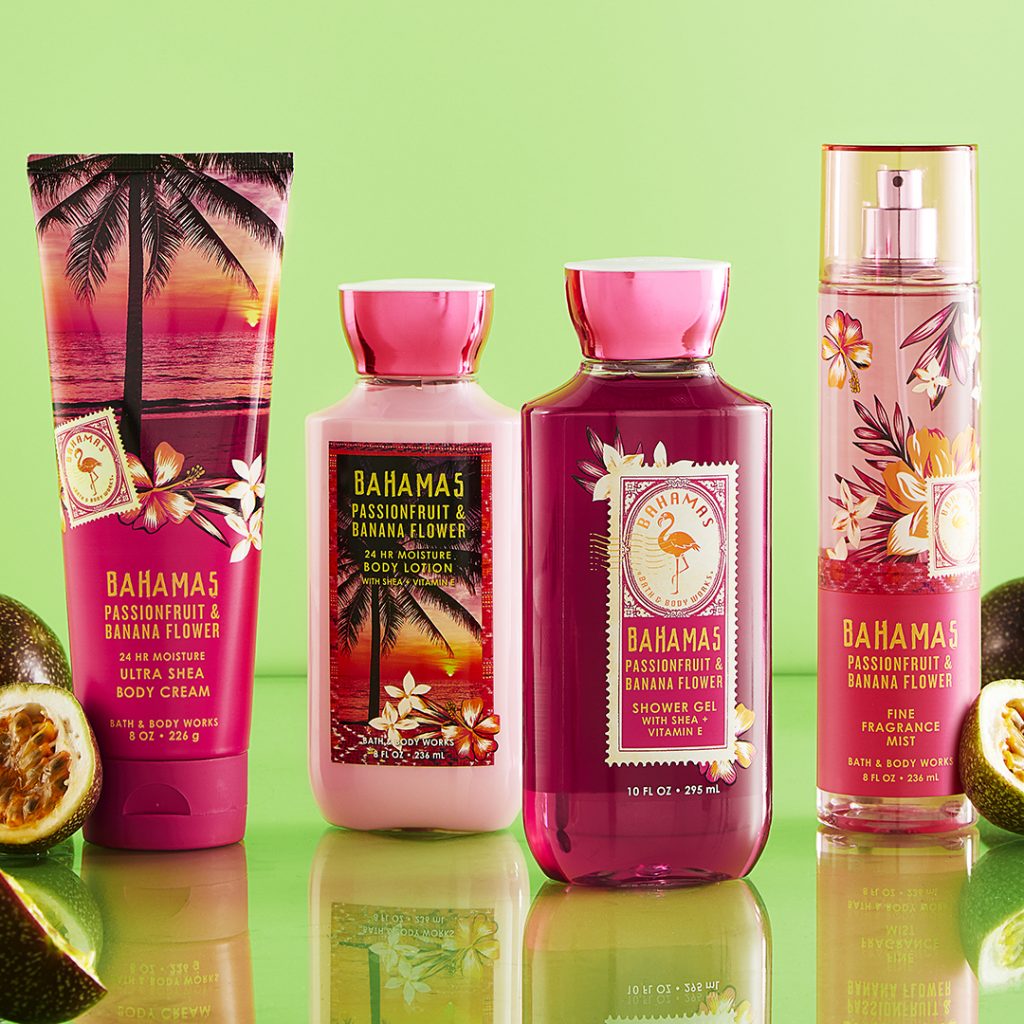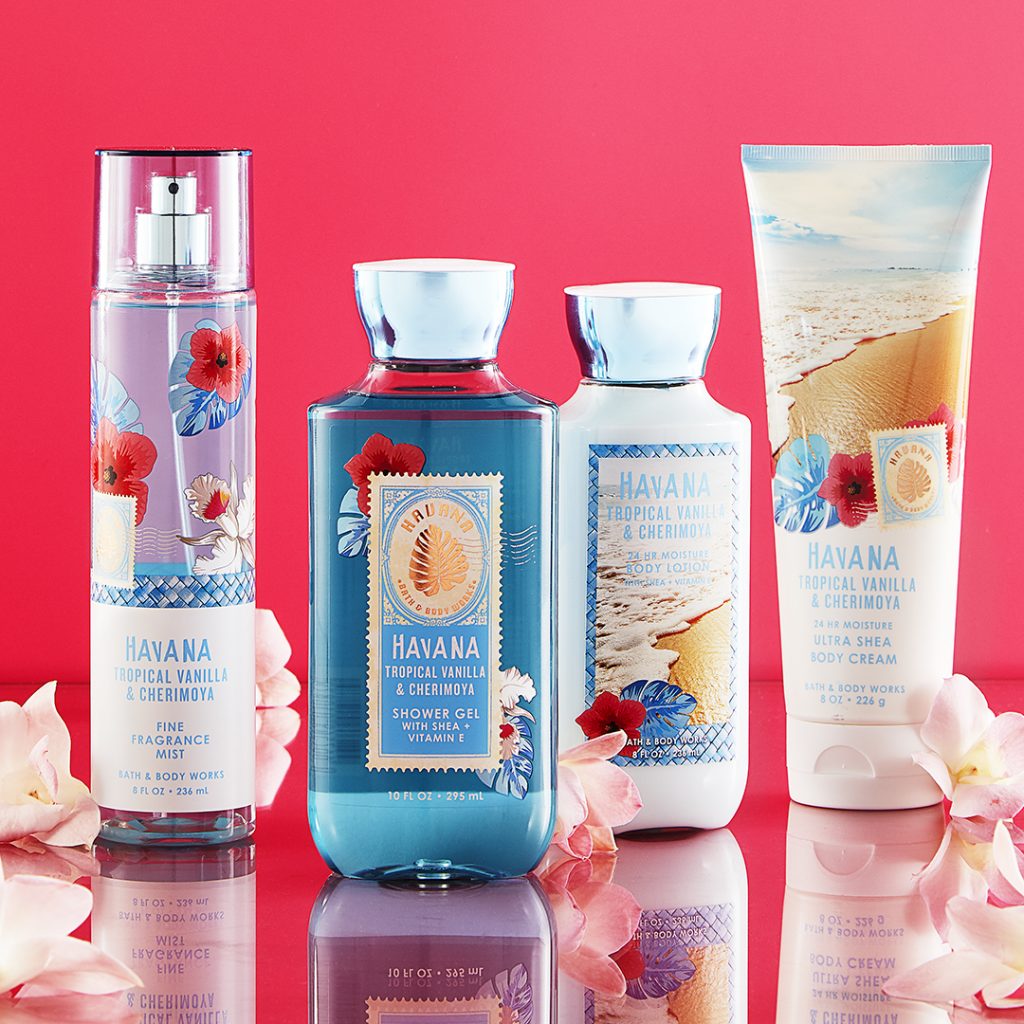 Tell us.. if the fragrances can decide for your next trip, where are you going?
*The collection will be available in Australia on 6.24, Singapore & Thailand on 7.1
Check out the Bath & Body store nearest you to discover these new island-inspired products. Let us know what your favourites are by following us on Facebook & Instagram!