Giuseppe Zanotti
Giuseppe Zanotti has never looked back from the moment he hung up his DJ headphones to create one of the most worshipped items in a woman's wardrobe – designer shoes.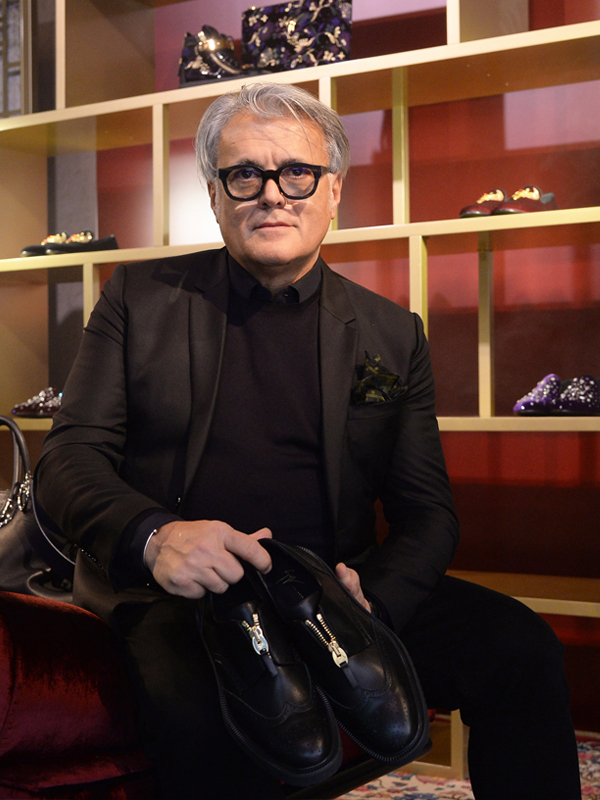 Mixing fantasy and business pragmatism, style and technique, values and quality; Giuseppe Zanotti has became a global phenomenon in the luxury shoes sector in just over a decade.
Every inch of the Giuseppe Zanotti shoe is borne from a dreamer's perspective. From heel to toe, these shoes are crafted based on three golden rules: line, style and research.