Salvatore Ferragamo
Constantly strolling on the Walk of Fame, Salvatore Ferragamo has become the preferred footwear among Hollywood's glitterati. Founded in 1927, Italian footwear designer, Salvatore Ferragamo has definitely made a name for himself, becoming one of the most prestigious and internationally known luxury brands, with more than 450 stores in over 55 countries.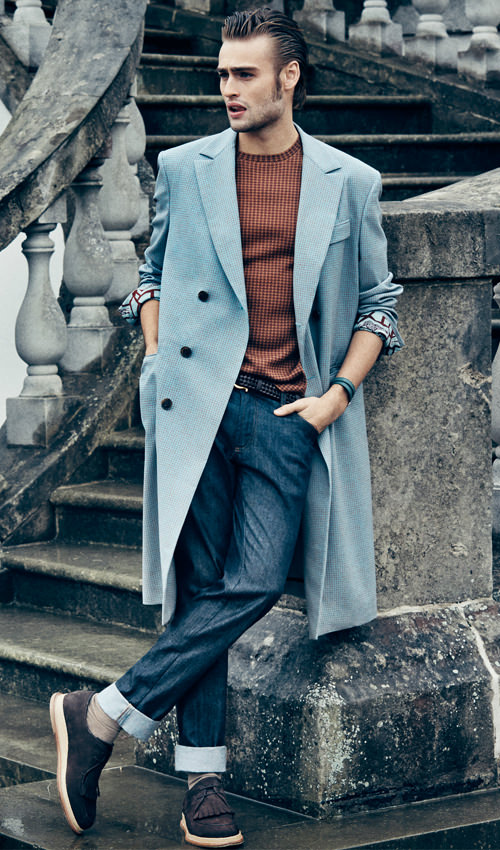 Salvatore Ferragamo holds a wide range of footwear, handbags and small leather goods, scarves and ties, men's and women's ready to wear, bijoux, watches, fragrances and eyewear.
A market leader in this area for more than 70 years, Salvatore Ferragamo offers approximately 100 sizes for each model and thus achieving absolute precision in custom-made footwear.