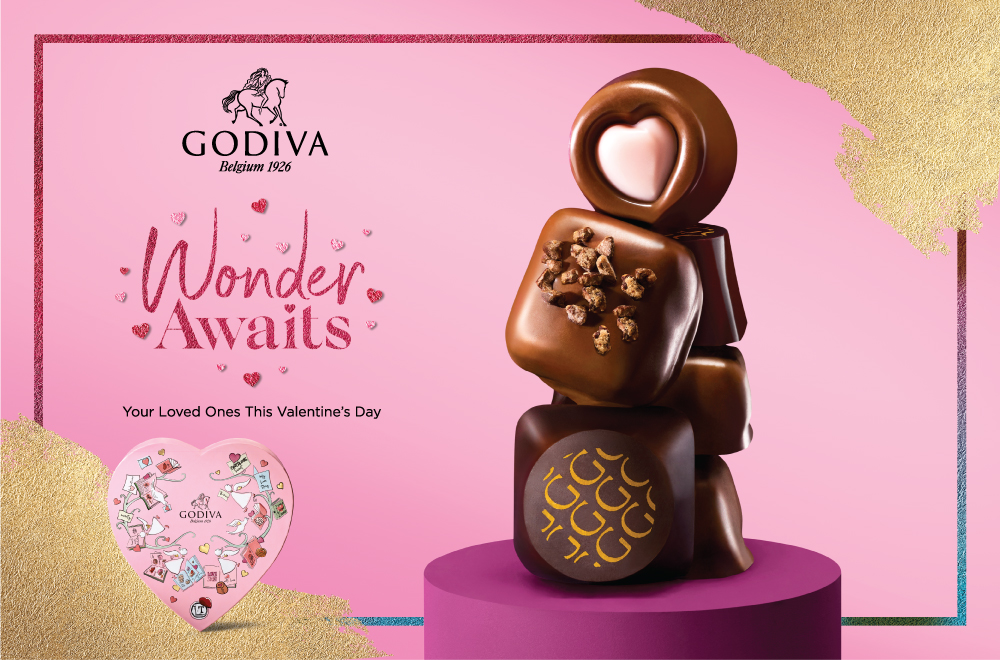 Newly created pieces capture the fascinating and romantic history of chocolates and features whimsical Parisian-inspired packaging by Olympia Le Tan.
Since time immemorial, chocolates have always been a highlight on Valentine's Day. A gift of chocolate being a sign of love. How did this romantic association between chocolate and love begin? GODIVA takes a playful turn at exploring the answer to this question with their limited-edition Valentine's Day collection and seasonally inspired treats, available now in GODIVA Cafés and boutiques around the world.
This special collection, comprising heart-shaped boxes filled with unique chocolate pieces, romances the history of chocolate, allowing GODIVA's fans to experience the chocolates' beautiful evolution. Inspired by the fascinating and sensorial history of chocolate, from its origins to the present Valentine's Day, each piece incorporates a bit of history and the magical element of love.
Through culinary artistry, masterful chocolate innovation, and passionate creativity, GODIVA Chef Chocolatier, Jean Apostolou, has created this limited-edition collection to celebrate how chocolate has solidified its place as the perfect Valentine's Day gift through the ages.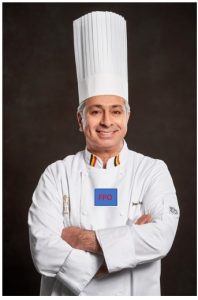 "Chocolate has a fascinating story to tell, from the discovery of cocoa in the Americas, its cultivation in Africa, and its mastery in Europe, where chocolatiers refined and perfected this exquisite gift from nature hundreds of years ago," says Chef Apostolou. "When I first envisioned this selection, I was inspired by these pivotal moments in chocolate's delicious history and set out to create a Valentine's Day collection that captures this beautiful journey."
The collection's charming and elegant packaging is designed by Olympia Le Tan, a contemporary brand known for its creation of original handbags and minaudières, featuring a combination of embroidery and literature designs carried by some of the world's most famous stars.
The whimsical, Parisian-inspired packaging of GODIVA's 2020 Valentine's Day Collection features hand drawn illustrations of iconic Valentine Day's symbols – hearts, roses, doves and love notes, along with less traditional and more fantastical angels. Truly a match made in heaven.