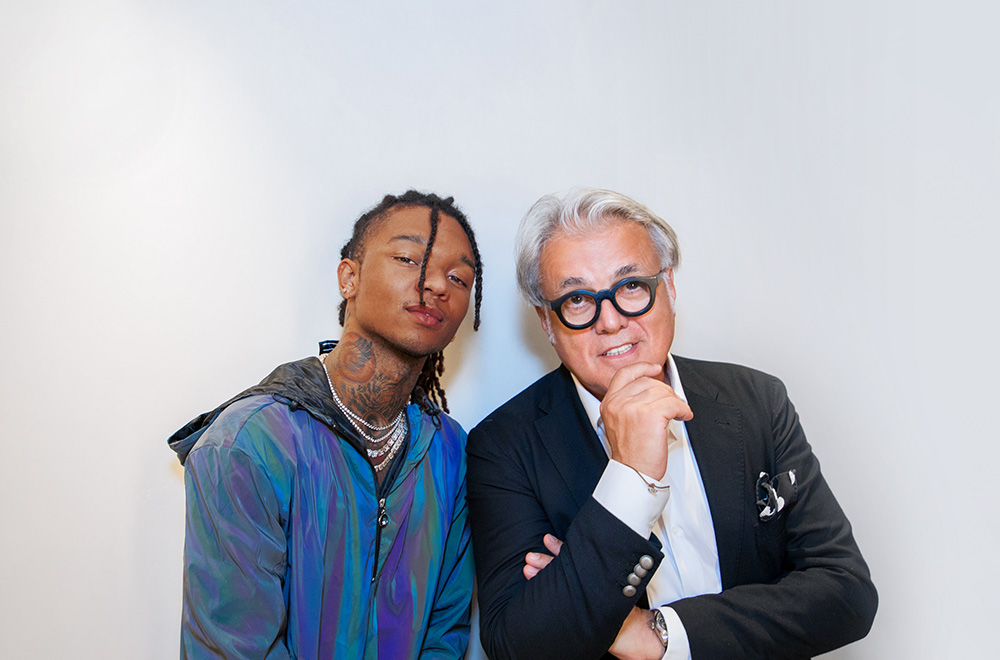 An exclusive new footwear collection by Giuseppe Zanotti and Swae Lee.
MILAN—What happens when one of hip-hop's most exciting superstars teams up with one of Italy's most established designers? An exclusive drop that melds street style with luxury craft and contemporary edge with unexpected romance.
Introducing "Giuseppe for Swae Lee," a chart-topping collection co-created with rapper, singer and composer Swae Lee. Featuring sleek glittery block heel boots, fierce suede loafers and beautifully embellished sneakers, the limited-edition collaboration for men launches worldwide January 31st.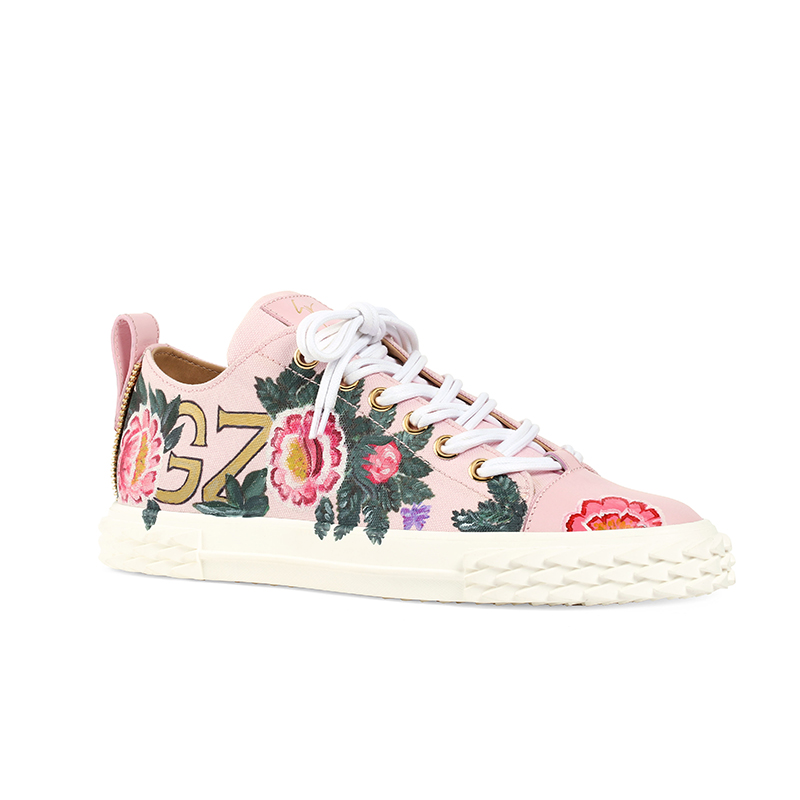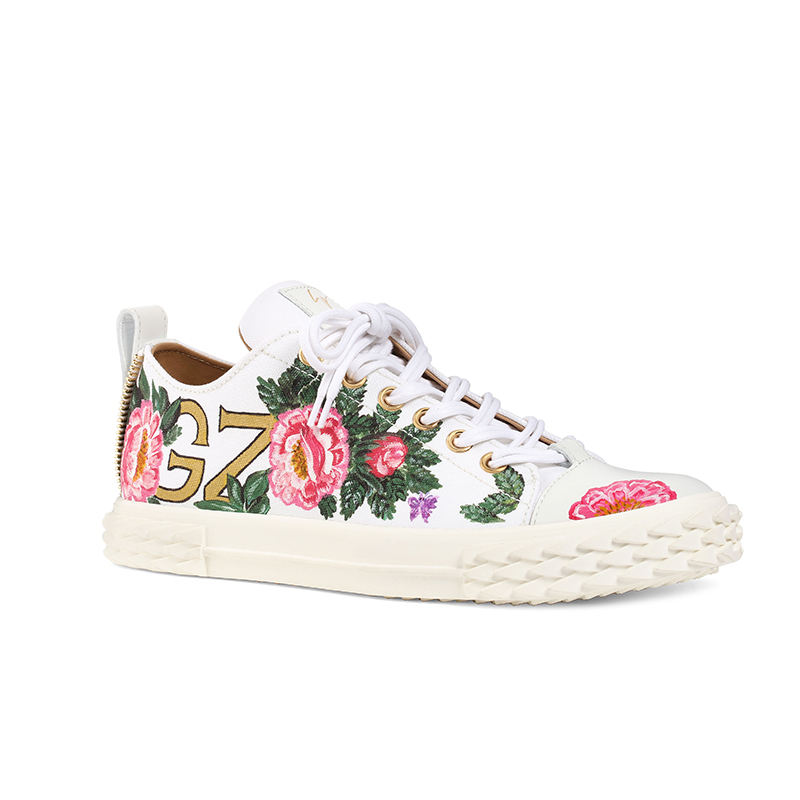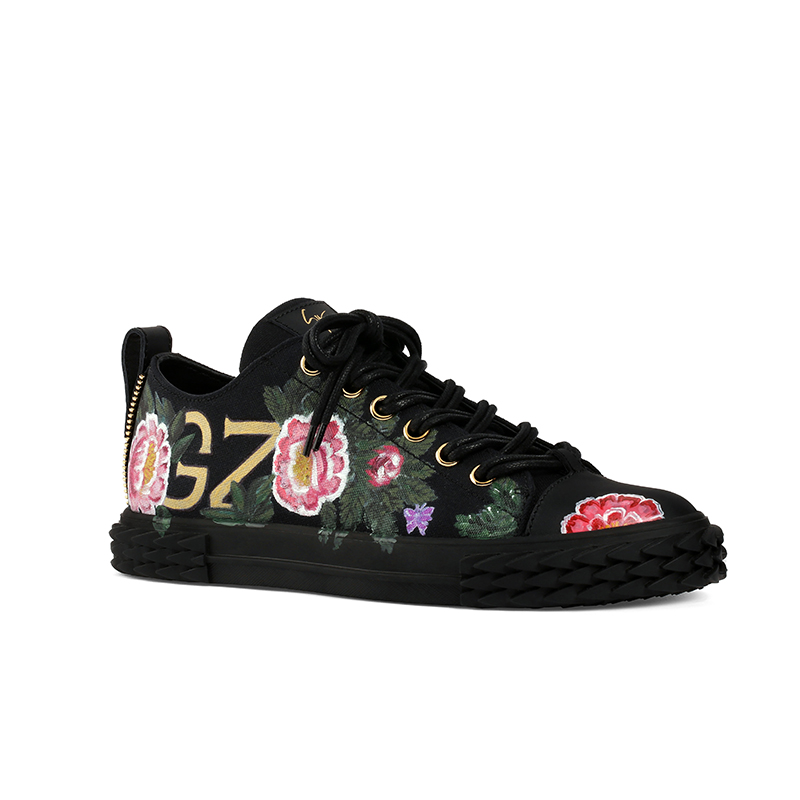 "What drew me to Swae Lee is his fearlessness," says Giuseppe Zanotti. "He's able to straddle different worlds—tough and soft; luxury and street—effortlessly and naturally. He has an unbelievably authentic touch."
One half of sibling hip-hop duo Rae Sremmurd, the Mississippi, USA-native burst on the scene four years ago and in that time has built a reputation for his infectious tracks, whimsical flow and expressive fashion sense.
Giuseppe got to know Swae last year when he and his brother Slim Jxmmi starred in a digital campaign for the House's "Blabber" sneaker. Always in search of new talent and forever inspired by the music world, Giuseppe soon discovered a kindred spirit in Swae and Swae in Giuseppe (Swae incorporated the name "Giuseppi" in his very first song).
After catching up again at the designer's showroom in New York, the duo decided it was time to take their relationship one step deeper. The result: a limited-edition line-up that is at once kinetic and cohesive—like a Swae Lee song transformed into fashion.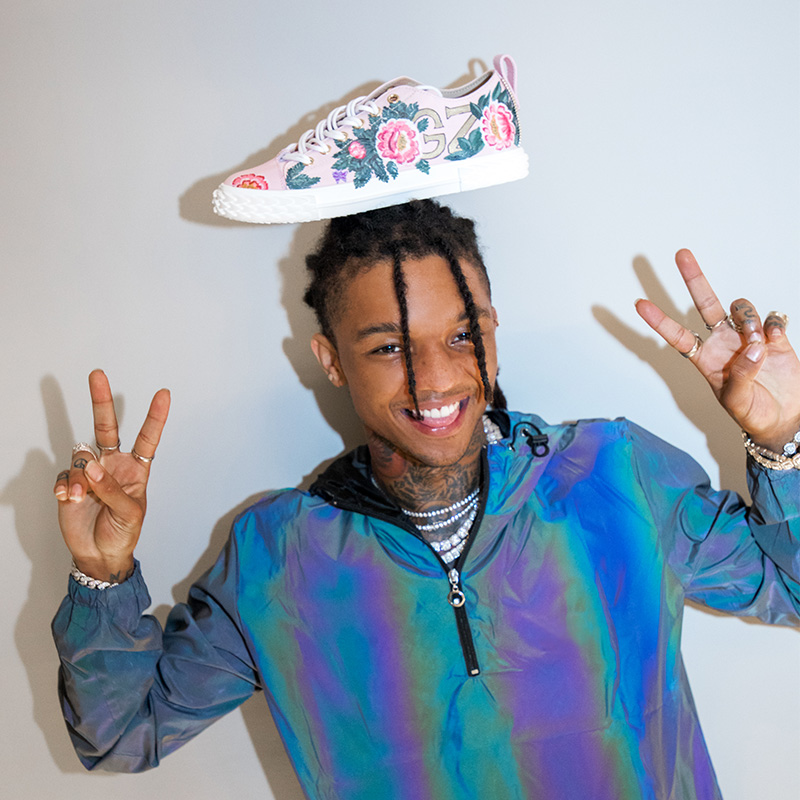 "What got me excited about working with Giuseppe was his openness to truly collaborate on something fresh and new," says Swae Lee, who was involved in every step of the process, down to reviewing prototypes with the designer in Paris last summer. "These shoes really reflect my creative POV, my eclectic approach to style and the idea that fashion doesn't have to follow any rules."
The collection infuses some of Swae's trademarks with Giuseppe's signature styles. Embroidered streaks of blue lightning flash on all-over silver glitter boots. Swae's favorite color—pink—turns up as both a base color for canvas boots, suede loafers and "Blabber" sneakers as well as an accent color in floral motifs. In fact, lush blooms abound, both as rich embroidery on boots and as hand-painted embellishment on low and high-top "Blabber" kicks.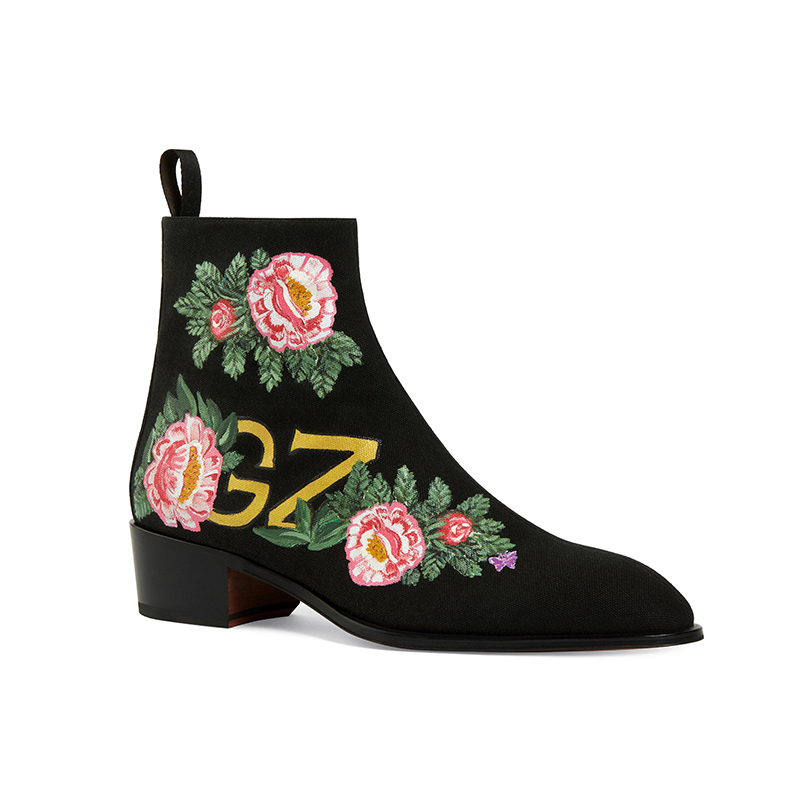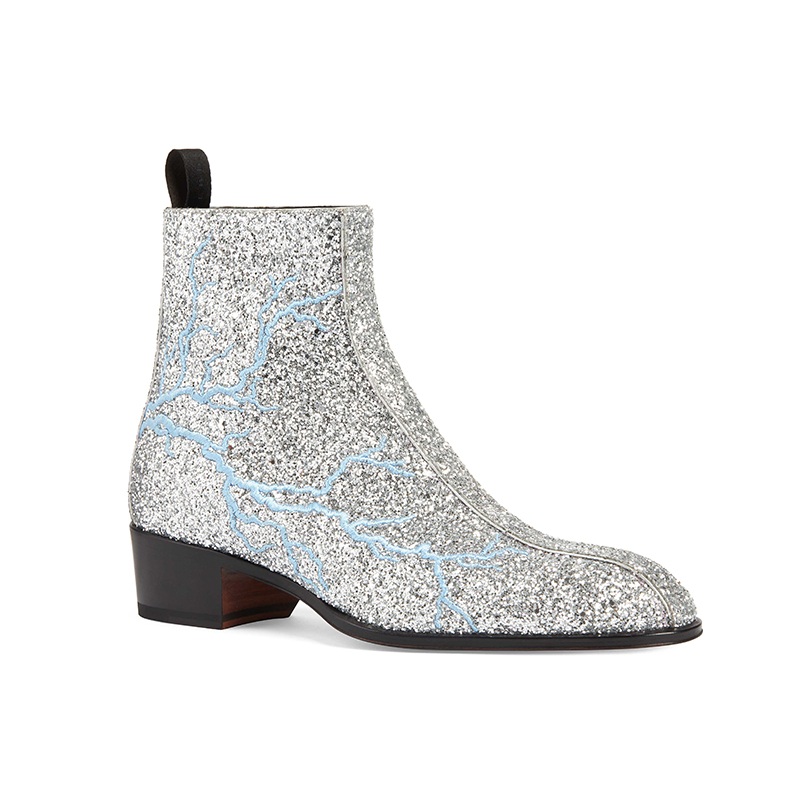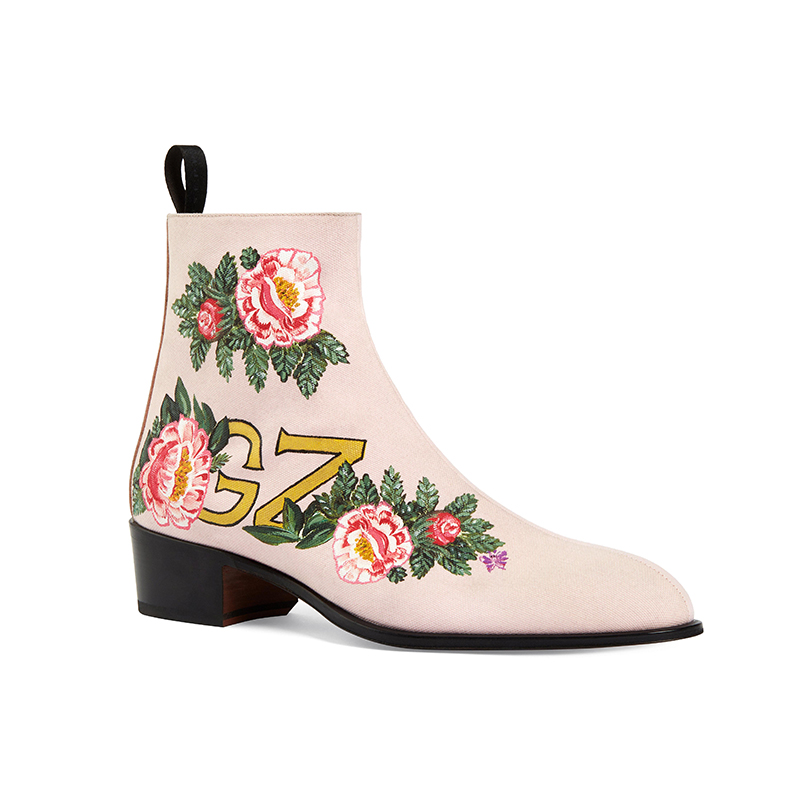 Of special note, a newly developed logo: in graphic, oversize typeface and in gold, lettering, "GZ" appears on the side of both the low and high-top "Blabber," nestled behind a lush floral motif. And not to be missed: intricate Giuseppe Zanotti crystal work, which is beautifully layered on suede loafers.
Following successful past branded collaborations with Jennifer Lopez, Zayn Malik and Rita Ora, the "Giuseppe for Swae Lee" collection will also feature special packaging and a dedicated in store visual display.