Embracing Ambition to Empower Women and Entrepreneurs
Tory Burch LLC announces the global launch of its "Walk the Walk" campaign for Spring/Summer 2020, coinciding with International Women's Day on March 8 and Women's History Month. The campaign brings together the new collection and the brand's overarching message of women's empowerment, distilled in Tory Burch's signature call to action, #EmbraceAmbition; it will appear across multiple channels, including the Tory Burch website, social media and store windows as well as wild postings.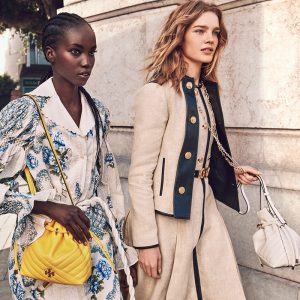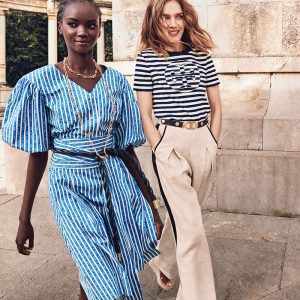 The new campaign builds on the Tory Burch Foundation's Embrace Ambition global initiative, launched in 2017, and features powerful images of Natalia Vodianova and Anok Yai, as well as video of them with Tory, walking and talking about the importance of embracing ambition.
 "To me, ambition has to have purpose…" -Natalia
Tory sums up her personal philosophy and the deep sense of purpose that drives her: "Embracing ambition means empowering other women."
"Your character is how you treat someone [who] can do nothing for you."-Anok.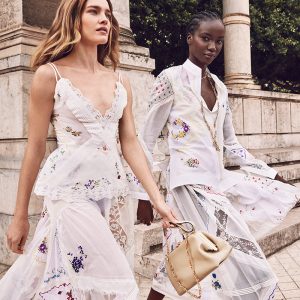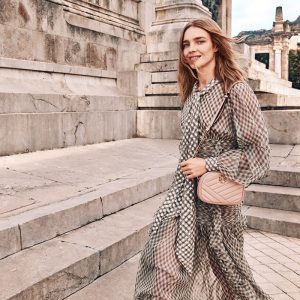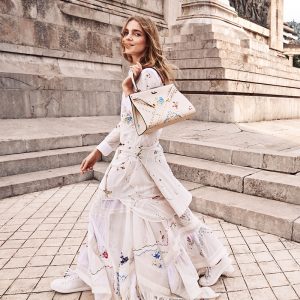 "Walk the Walk" nods to Tory's long-standing dedication to making a difference in women's lives through her eponymous company and the Tory Burch Foundation, which provides access to capital, education and digital resources, as well as a Fellowship program.