Quarantine Diaries
Giuseppe Zanotti creates "Living Room"—A Loungewear Capsule Collection
American skateboarder Evan Mock premiered the pieces in L.A. during quarantine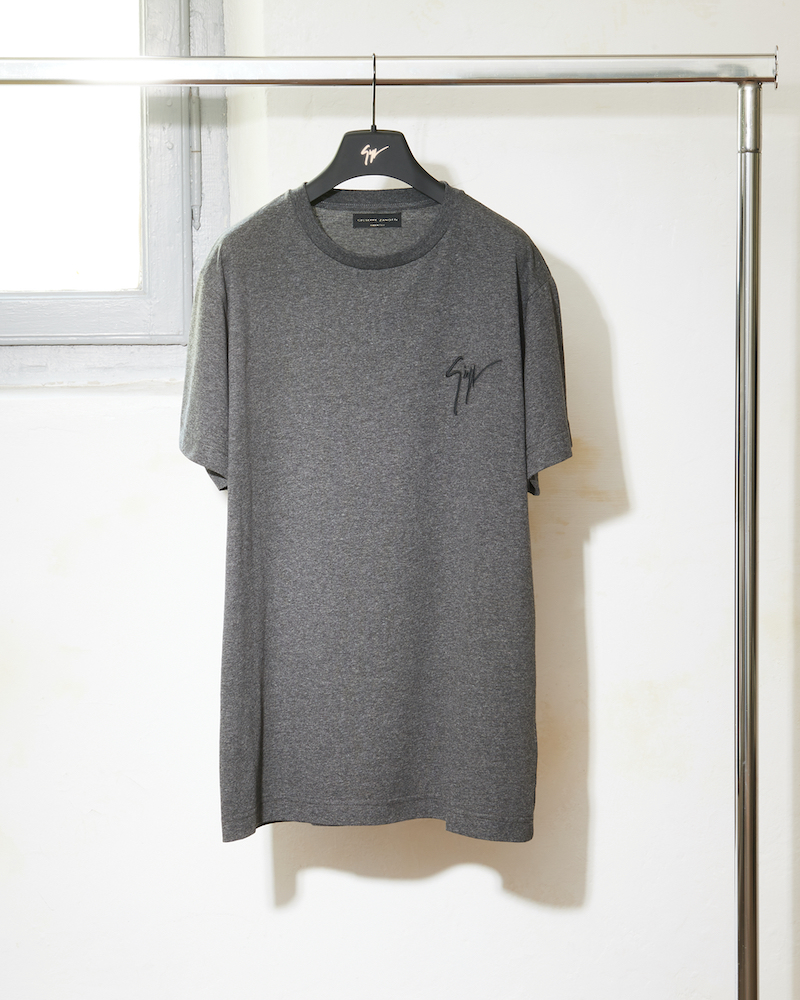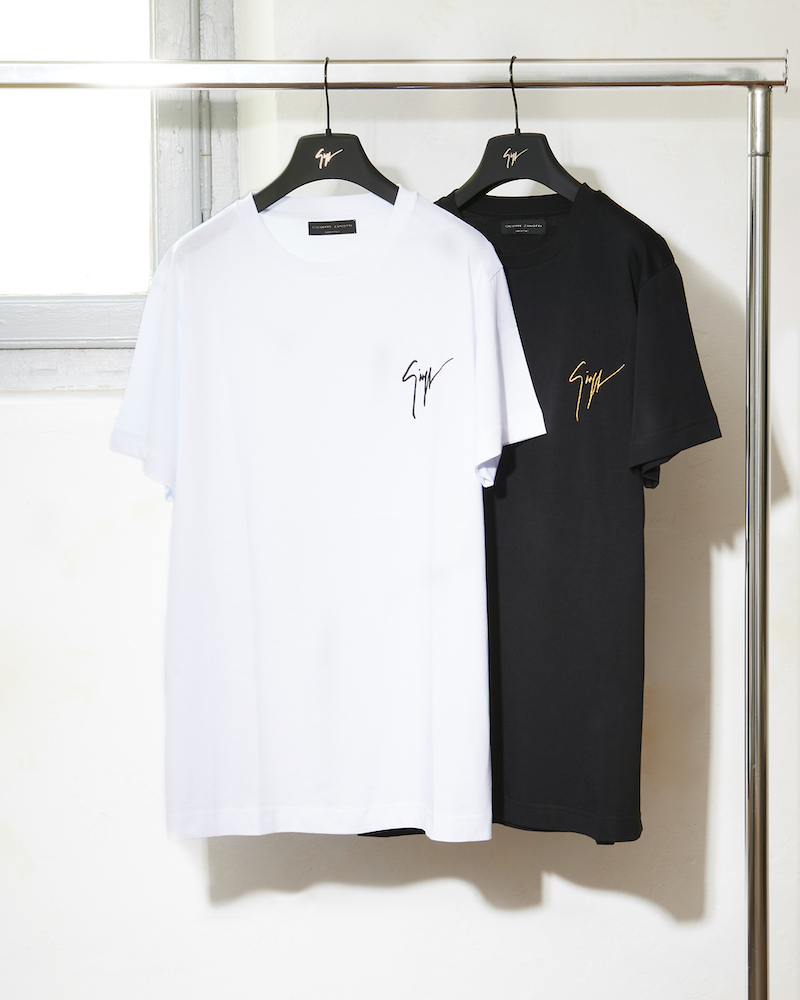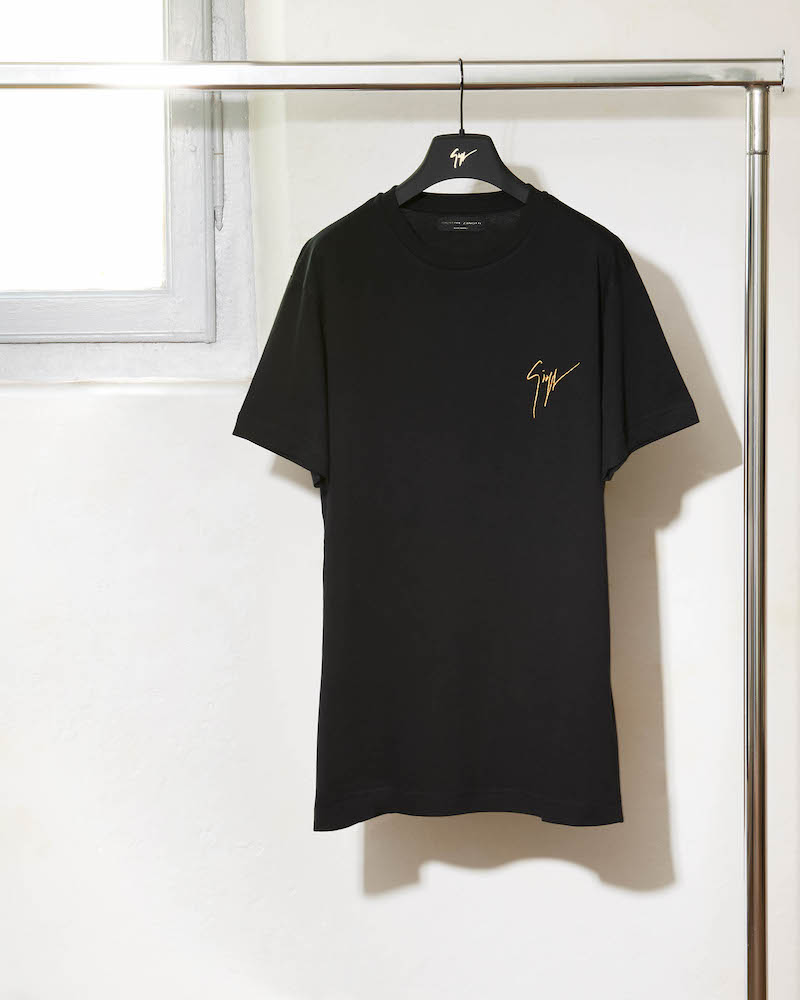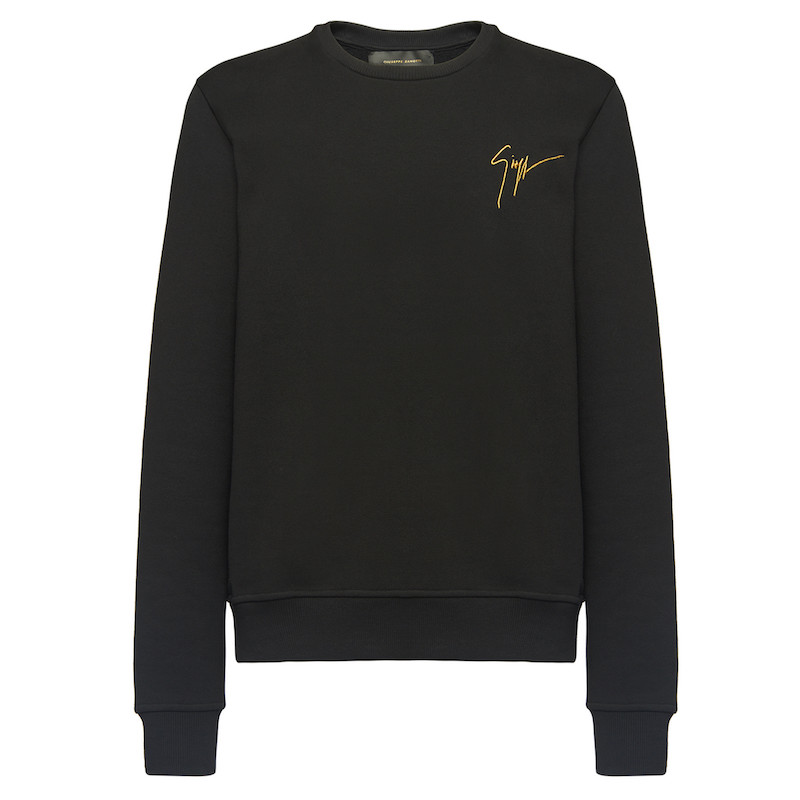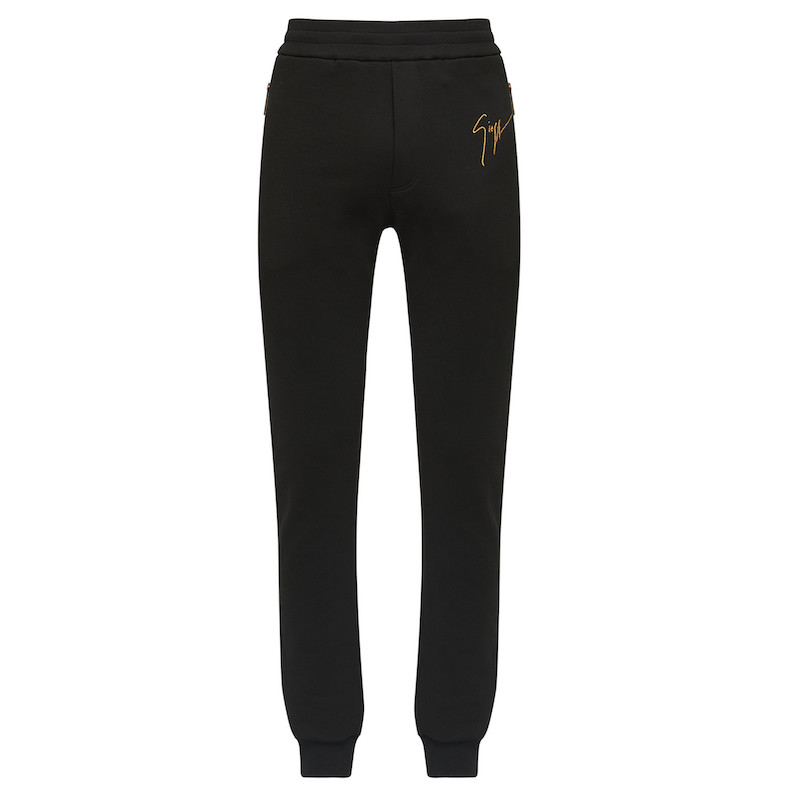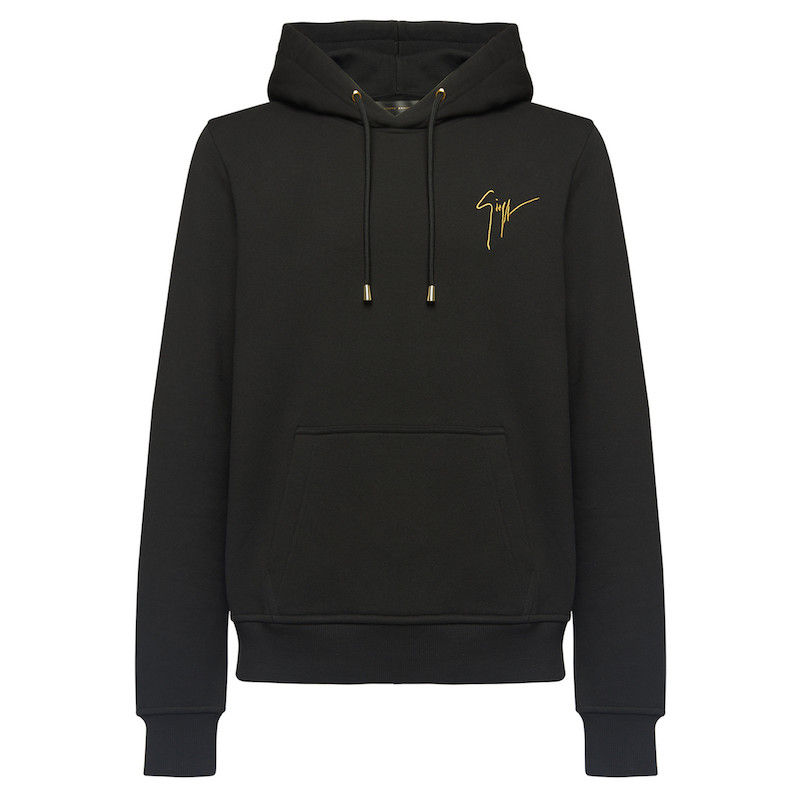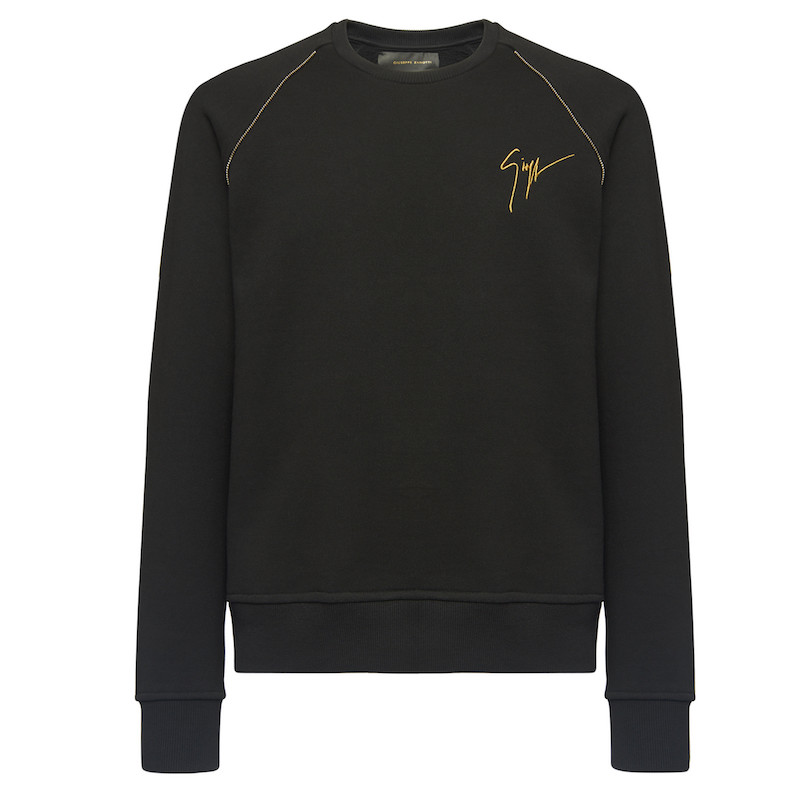 MILAN—What happens when Giuseppe Zanotti works from home during quarantine? Inspiration for a new ready-to-wear capsule collection crafted from the finest materials and embellished with personal details.
Introducing "Living Room," an understated line-up of tees, hoodies and track pants, crafted in Italy from supple cotton and emblazoned with Giuseppe Zanotti signatures, like gold embroidery and exposed zippers. The tightly edited collection will be available worldwide on giuseppezanotti.com exclusively in two different drops: tees will be available starting August 4th while the rest of the capsule will drop later in the month.
"During my free time in quarantine, I found myself wearing tracksuits," says Giuseppe Zanotti. "It got me thinking, why wouldn't I make my own, exactly how I wanted, in exactly the materials I liked?"
To wit, Giuseppe set out researching and found both a superior, hypoallergenic cotton and a way to locally manufacture the T-shirts, sweatshirts, hoodies and drawstring pants he envisioned. What started out as a personal project evolved into a streamlined and timeless capsule collection that will debut later this month.
Starting at USD $250 for crewneck T-shirts and USD $ 550 for drawstring track pants, the line-up is both minimalist and luxurious. "I feel this is a time when we want to look at the essence of things," says Giuseppe, "when we desire long-lasting pieces that we can wear time after time."
To celebrate the launch, American skateboarder Evan Mock premiered the pieces in L.A. during quarantine. "I love Evan's style and attitude—easy but purposeful," says Giuseppe.
In addition to ready-to-wear, Giuseppe is working on a special sneaker that will debut later this year and become part of the curated pieces that define the "Living Room" capsule collection.
For day, formal shoes take on new appeal with richly textured materials and iconic details. Classic English styles are reinvigorated with graphic constructions for a youthful and creative aesthetic. Chelsea boots and moccasins take on new life thanks to unexpected contrasts, such as futuristic plexiglass heels or Western-inspired buckles.