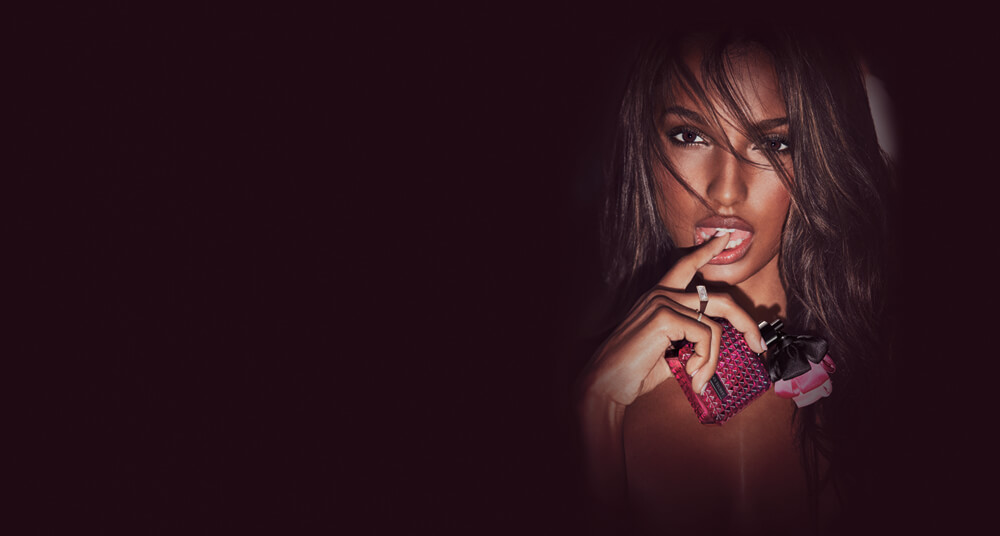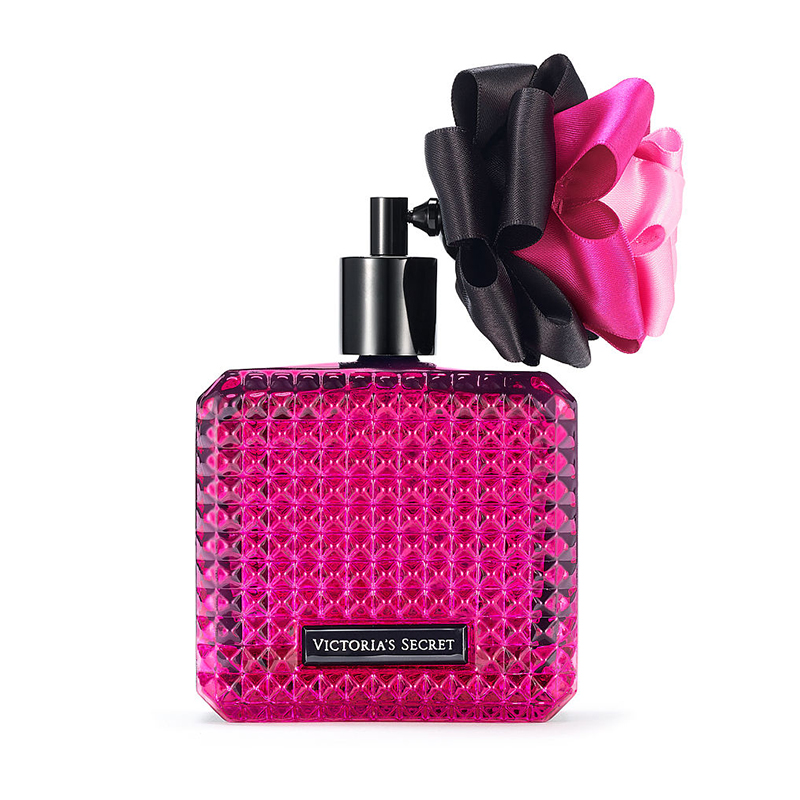 FLIRTING WITH SCANDAL
And loving every minute. She's the first to take a dare.
A vibrant, fruity twist on our original Scandalous scent.
THE COLLECTION
Eau de Parfum 50ml & 100ml
Fragrance Mist 250ml
Fragrance Lotion 250ml
Rollerball 7ml
FRAGRANCE FAMILY
Fruity Floral
FRAGRANCE NOTES
Iced Plum, Pink Tuberose, Pink Jasmine Petals
WHAT WE LOVE
The electric pink ribbon atomizer that matches the colors of the energetic flowers infused into the scent.