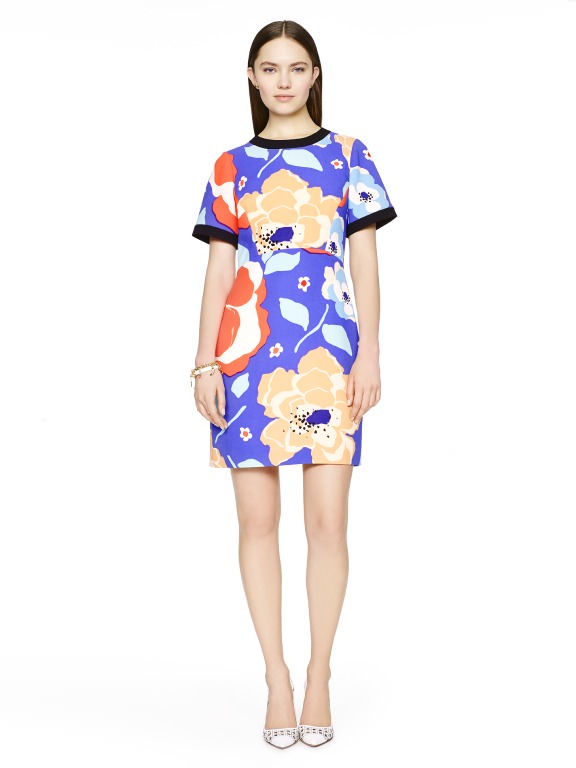 Singapore, 4 May 2015 – Kate Spade & Company announced today, in partnership with Valiram Group, the launch of the kate spade new york e-commerce site in Singapore, a key milestone in the Company's continued international expansion. The site further strengthens Kate Spade & Company's existing presence in the region with 16 brick-and-mortar stores in Southeast Asia and Australia. This includes five stores in Singapore; four stores and one outlet in Malaysia; three stores in Indonesia; and two stores and one outlet in Australia. Valiram Group, Kate Spade & Company's retail business partner in Singapore, Malaysia, Indonesia and Australia, will manage the new e-commerce platform, which offers customers an extensive assortment of ready-to-wear, handbags, small leather goods and accessories. The new website also includes free shipping within Singapore and a 14-day free return policy.
"Relevance and demand for kate spade new york continues to increase in the U.S. and around the world. Extending the reach of our successful e-commerce sites is part of our roadmap for growth through global expansion, and we are proud to introduce the kate spade new york site in Singapore. This launch enables us to further our brand awareness and customer engagement and marks an important step in our global growth strategy," said Craig Leavitt, CEO of Kate Spade & Company.
"We are excited to launch the e-commerce site for kate spade new york. This enables our customers in Singapore to order merchandise on the move, with free delivery within three days," said Ashvin Valiram, Executive Director of Valiram Group. The new e-store is an extension of the brand's philosophy in offering customers a smart, convenient and innovative online shopping experience, while exploring the colorful world of kate spade new york.