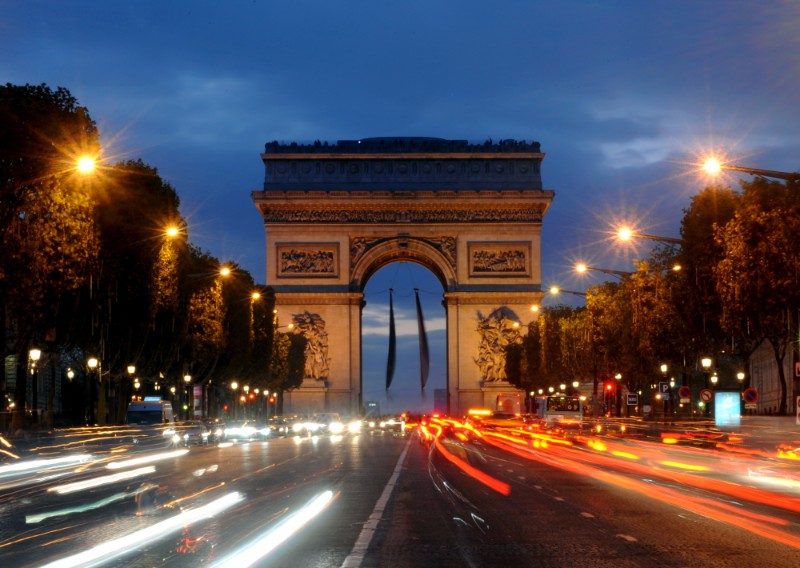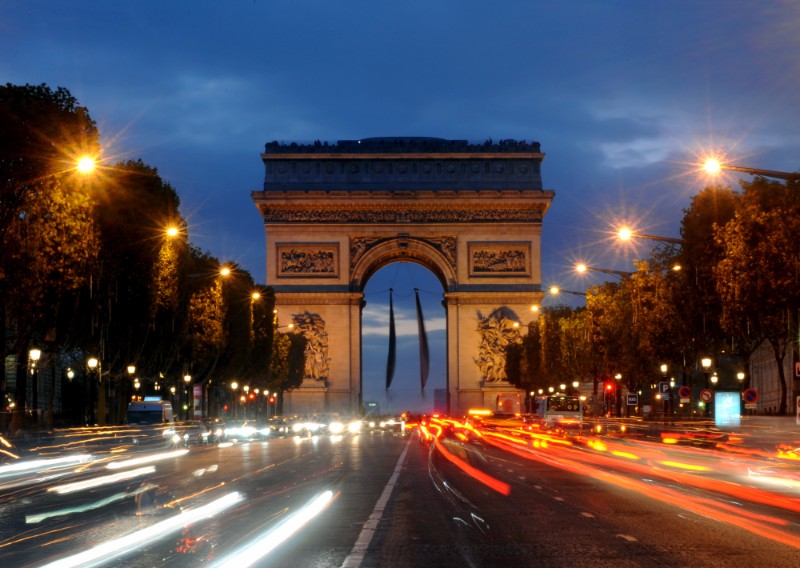 Representatives of Business France, Atout France, Valiram, Air France and Club Med gathered at the French Ambassador's Residence in Kuala Lumpur in a celebration of partnerships and to introduce France's new tourism strategy.
Influential journalists were invited to the high-tea event, with refreshments sponsored by TWG Tea, by Business France and Valiram to hear about what France has to offer Southeast Asian holidaymakers beyond Paris and the Cote d'Azur. A presentation by Atout France Asean showcased the diversity and abundance of France's cultural and natural heritage that beckon to the explorer at heart.
One of the destinations highlighted was the Alps at Mont Blanc which is the second most visited site of natural beauty in France. Travellers can indulge in the stunning mountainous views by cable car, helicopter rides or paragliding.
Among those present was the grand prize winner of Destination France, the shop-to-win campaign at Flying Emporium made possible by the first travel retail partnership between Business France and luxury and lifestyle retail group Valiram. Between July and August, travellers shopping at the Flying Emporium stores at Kuala Lumpur International Airport and klia2 vied for the grand prize: a holiday for two to Provence sponsored by Club Med and Air France- KLM.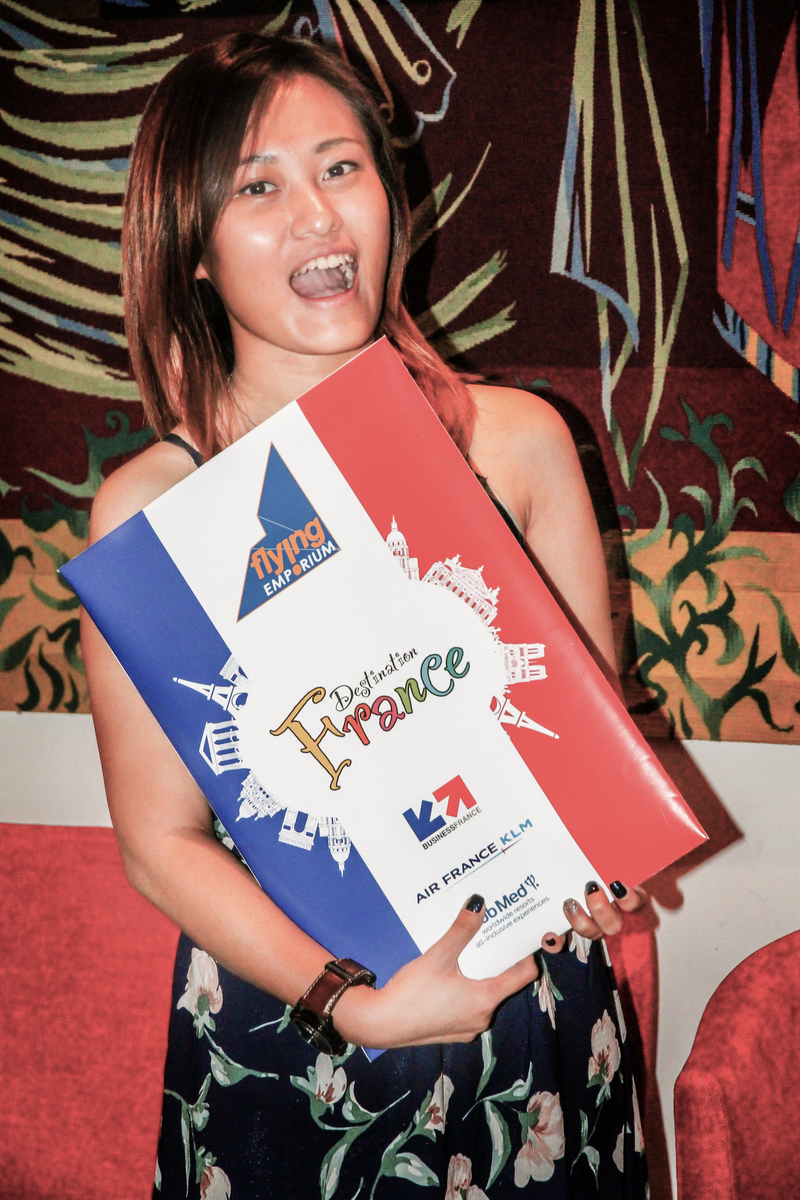 During the event, a ceremony was held for the grand prize winner: Ms Celine Lee Shyn Yee, who beat the odds over a substantial amount of entries by travellers from Malaysia, China, Singapore, Europe, India and Indonesia to win the dreamy five-day vacation at Club Med's beautiful Opio en Provence Resort.
"The campaign was a success and we thank Business France for enabling the partnerships with two amazing French brands — Club Med and Air France-KLM, This is an incredible beginning to what we hope would be many more such collaborations," says Valiram KLIA Travel Retail General Manager, Raj Daswani.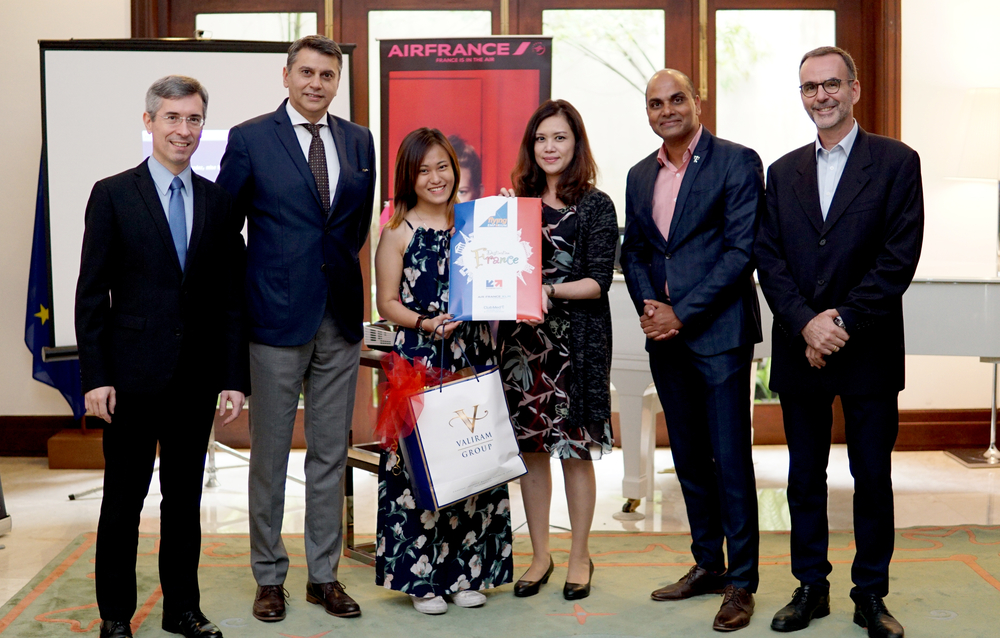 From left:
– H.E. Frédéric Laplanche, Ambassador of France to Malaysia
– Raj Daswani, Valiram KLIA Travel Retail General Manager
– Celine Lee Shyn Yee, Destination France by Flying Emporium Grand Prize Winner
– Charlene Tan, AirFrance-KLM Account Manager
– Vijay Sharma, Club Med Country Director — Malaysia & Singapore
– Nicolas Vassitch, Business France Trade Commissioner & Commercial Counsellor