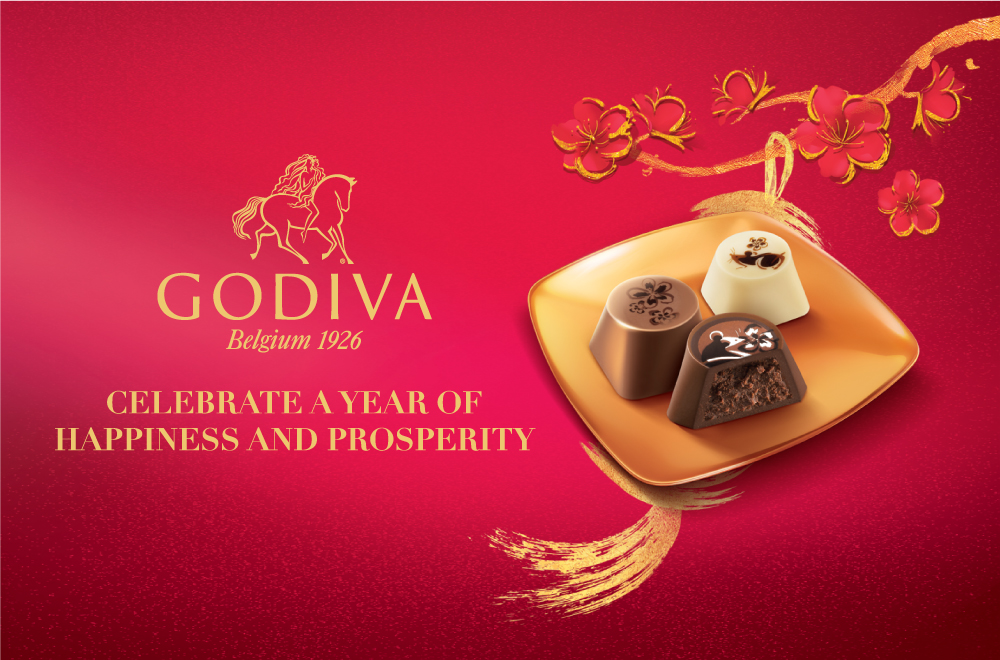 The festivities of the Lunar New Year are in full swing. As we usher in the New Year, GODIVA proudly presents a deliciously divine selection of gift boxes to celebrate the energy and fortune brough in by the Year of the Rat. Abundance of blessings and good fortune are found within these limited edition artisanal chocolates which have been created specially to add more joy to the festivities of the New Year.
GODIVA Chinese New Year Limited Edition - Year of The Rat Collection
GODIVA offers a broad range of limited edition gift boxes in assorted sizes and varieties to meet every gifting need. Elegantly designed in the auspicious red and gold, these colours symbolize good luck, prosperity and wealth for the coming year. The thoughtful designs of the limited edition boxes display characteristics of vitality and awareness, much like the characteristics of the Rat. 2020 is the Year of the Rat, the first sign of the Chinese Zodiac of the 12-year cycle and the first year symbolizes intelligence, energy and optimism. The alluring gift boxes give a modern twist to the traditional Chinese New Year gifts, using cherry blossoms and an energetic rat to deliver countless blessings.
These intricately adorned gift boxes carry an exceptional abundance of love and bring with it good wishes to you and your loved ones to the start of a wonderful year.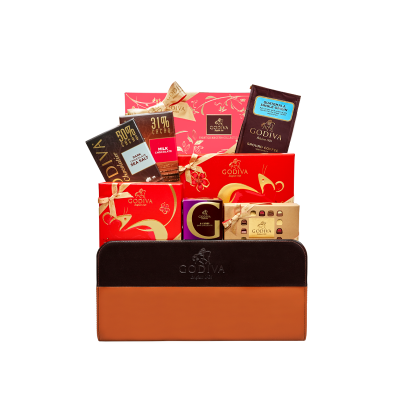 2020 Chinese New Year Limited Edition Decadence Hamper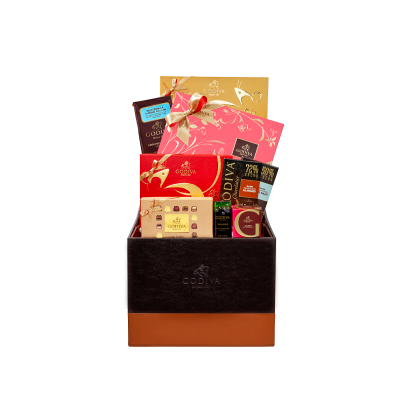 2020 Chinese New Year Limited Edition Delight Hamper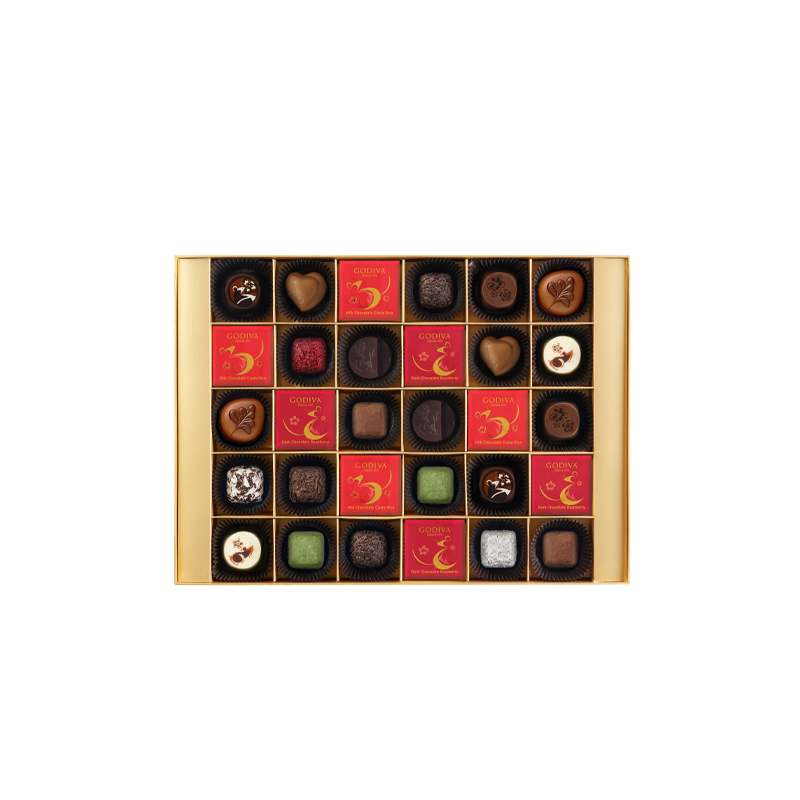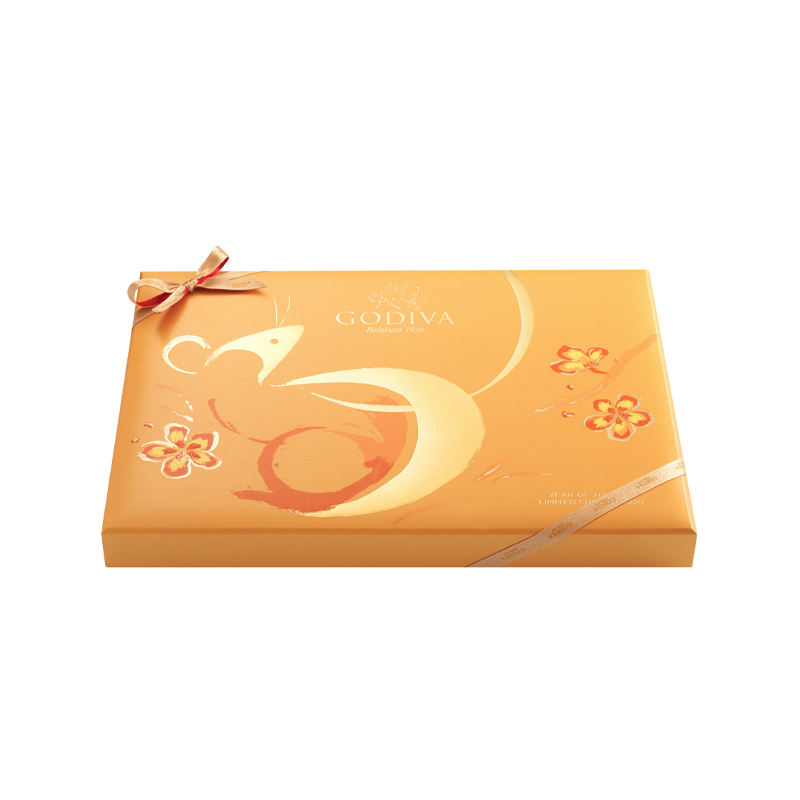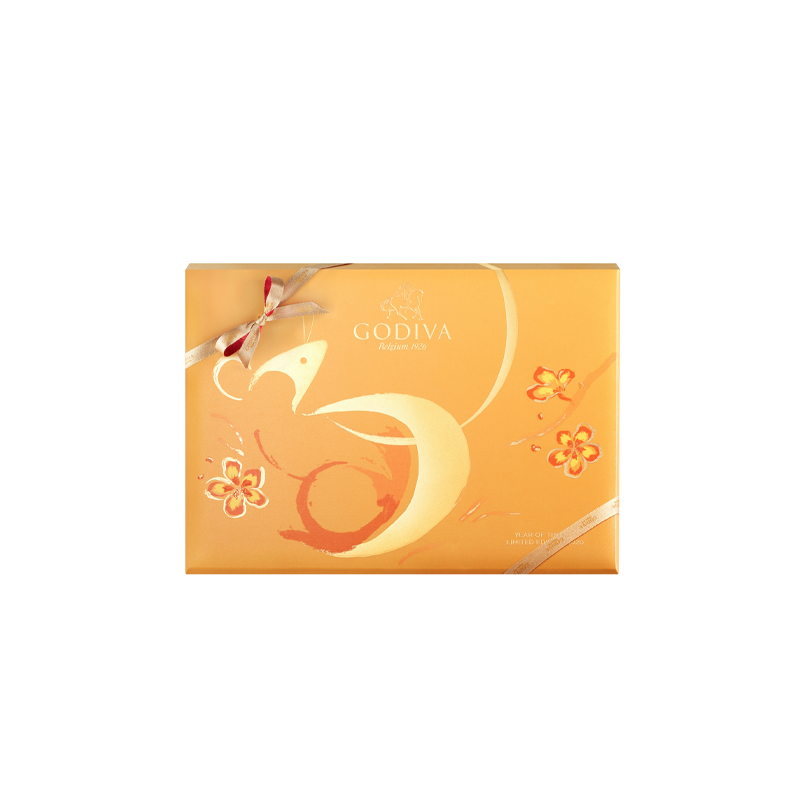 2020 Chinese New Year Limited Edition Luxury Gift Box 30pcs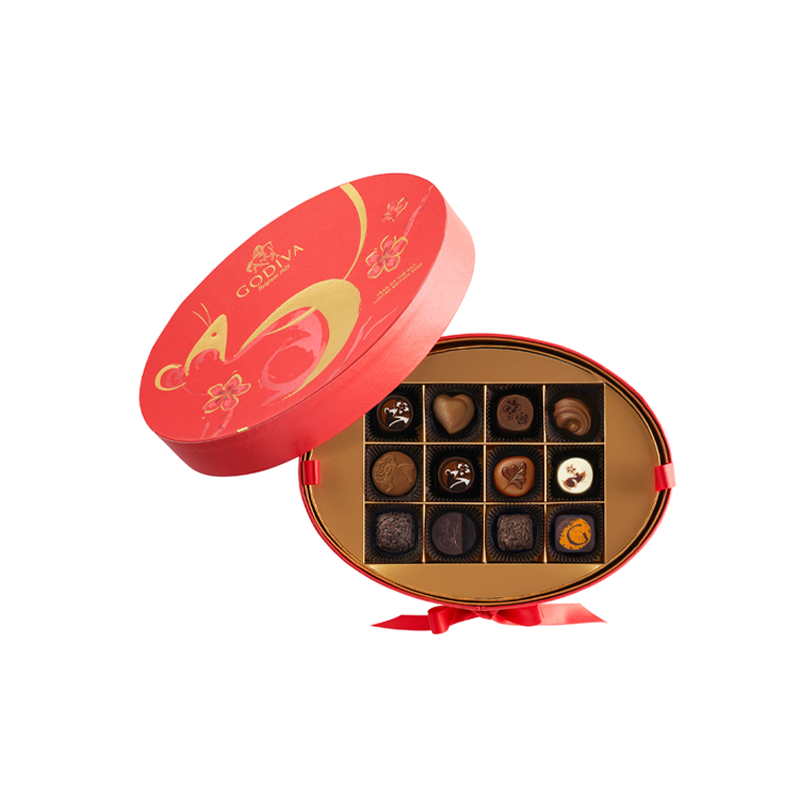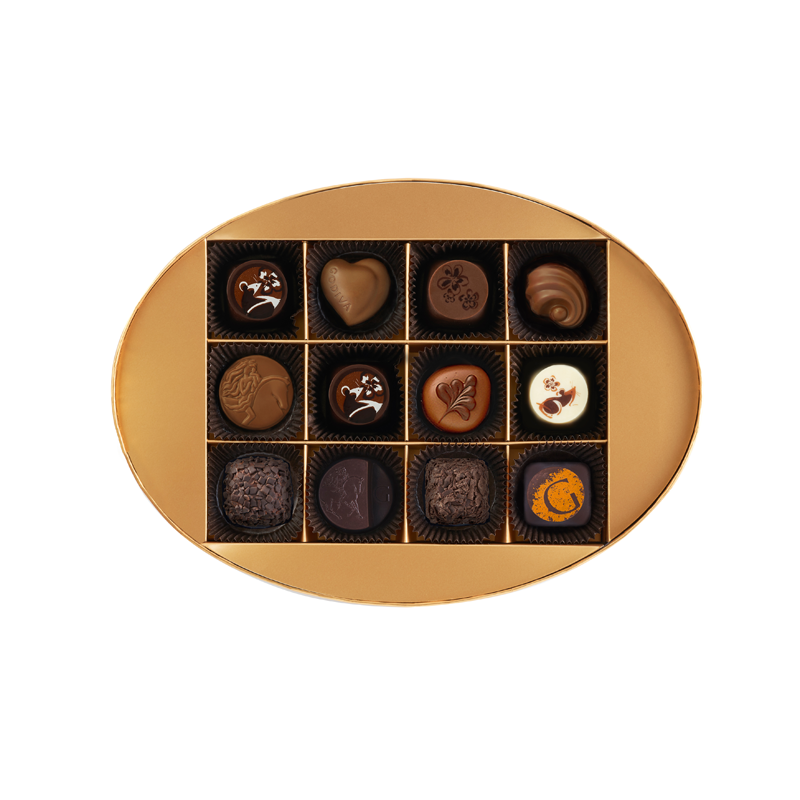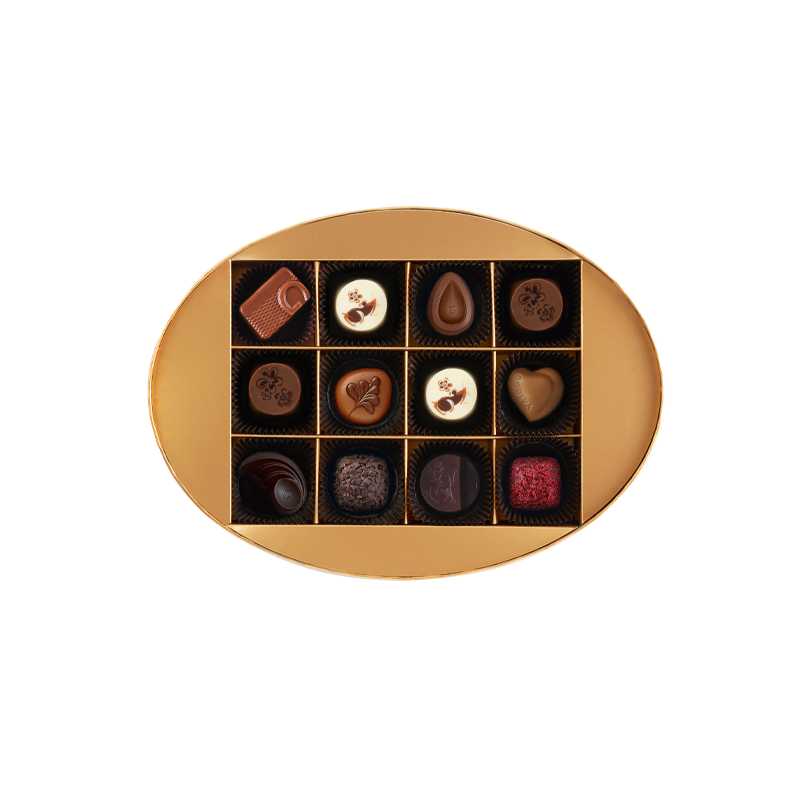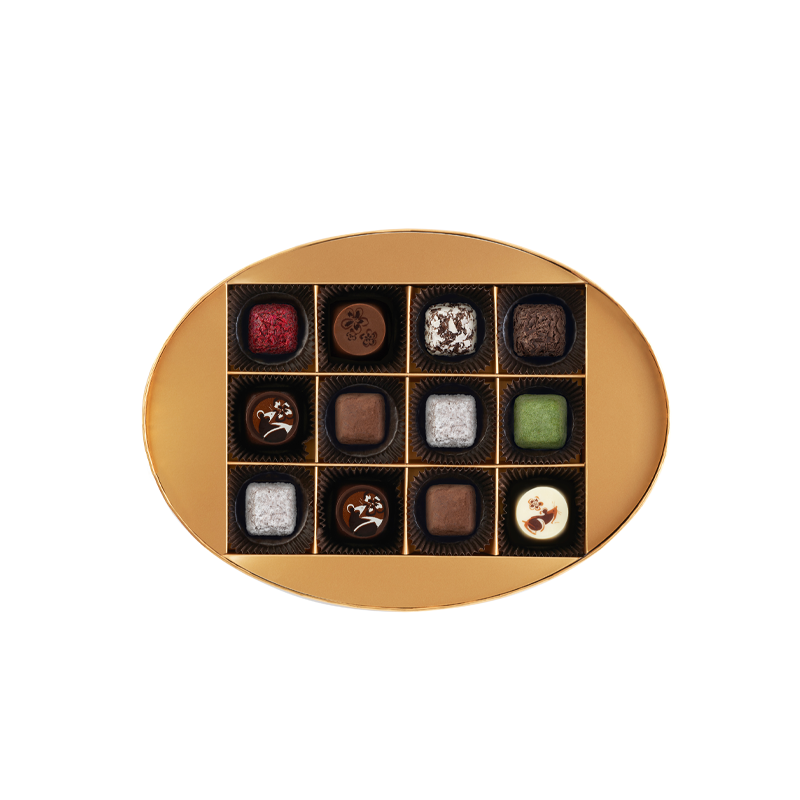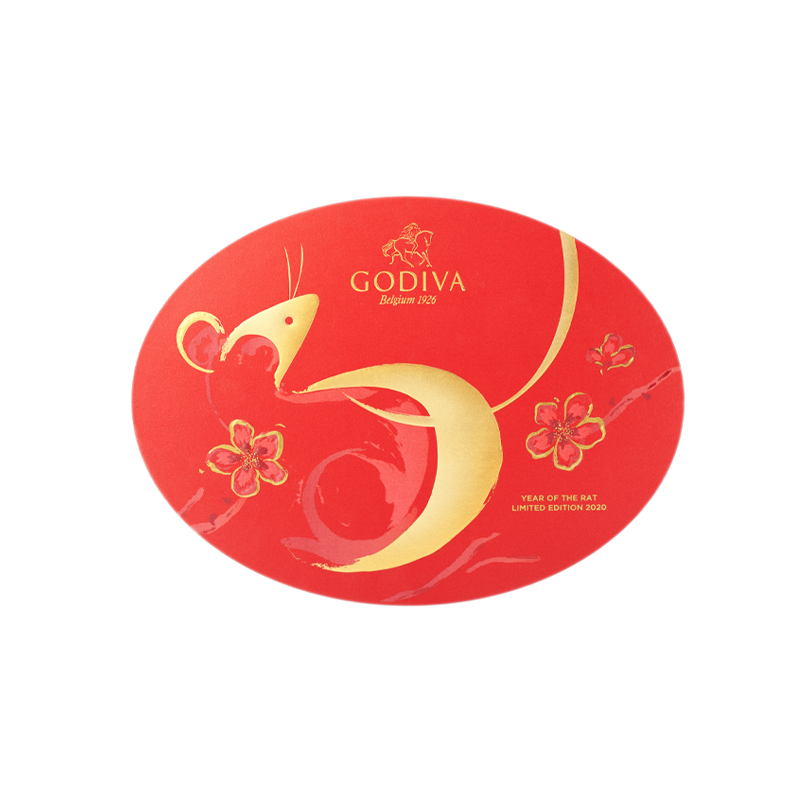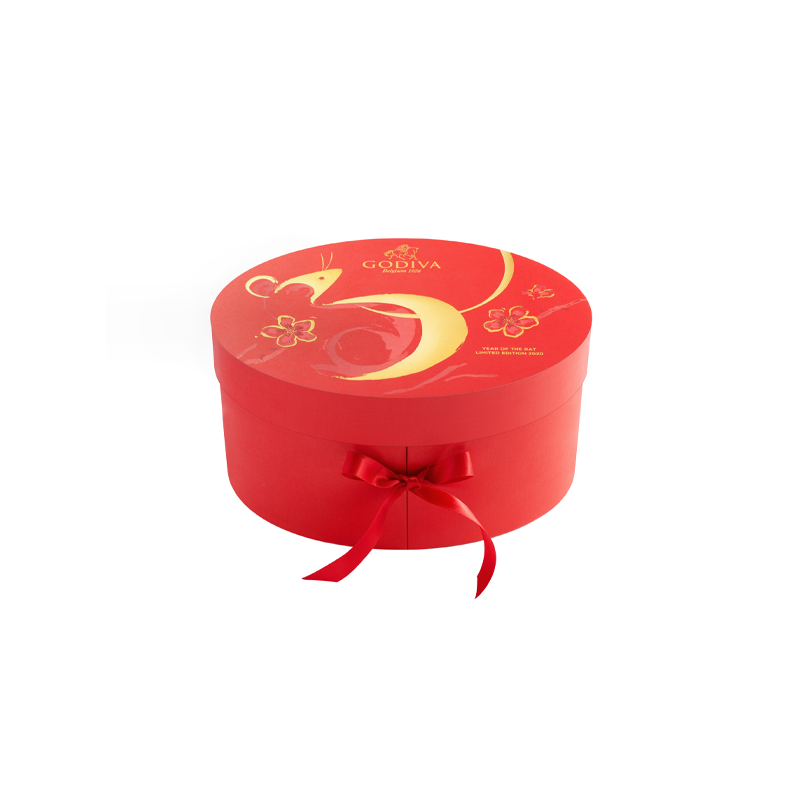 2020 Chinese New Year Limited Edition Keepsake Gift Box 36pcs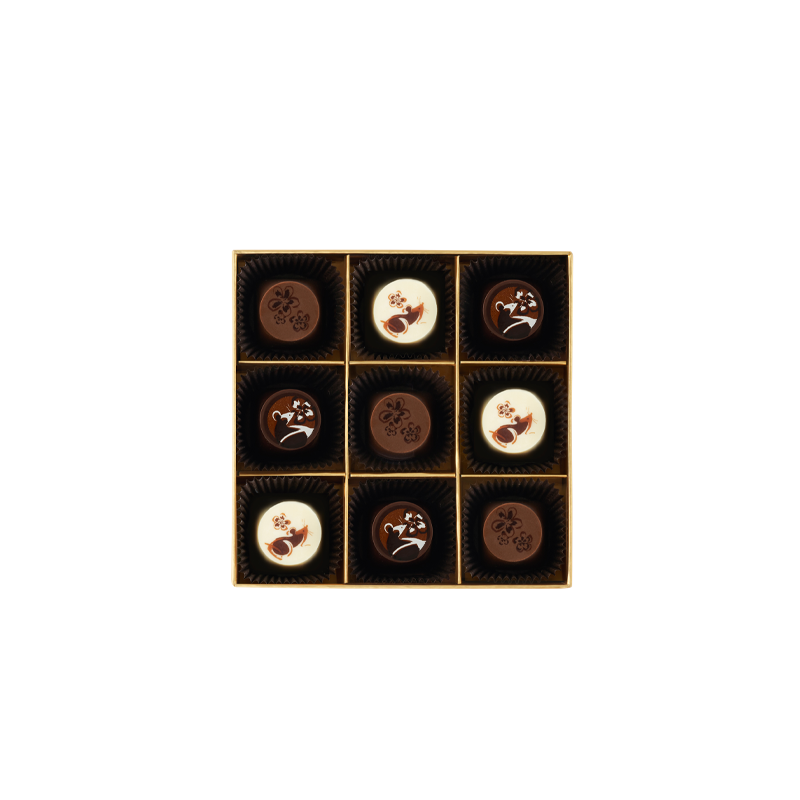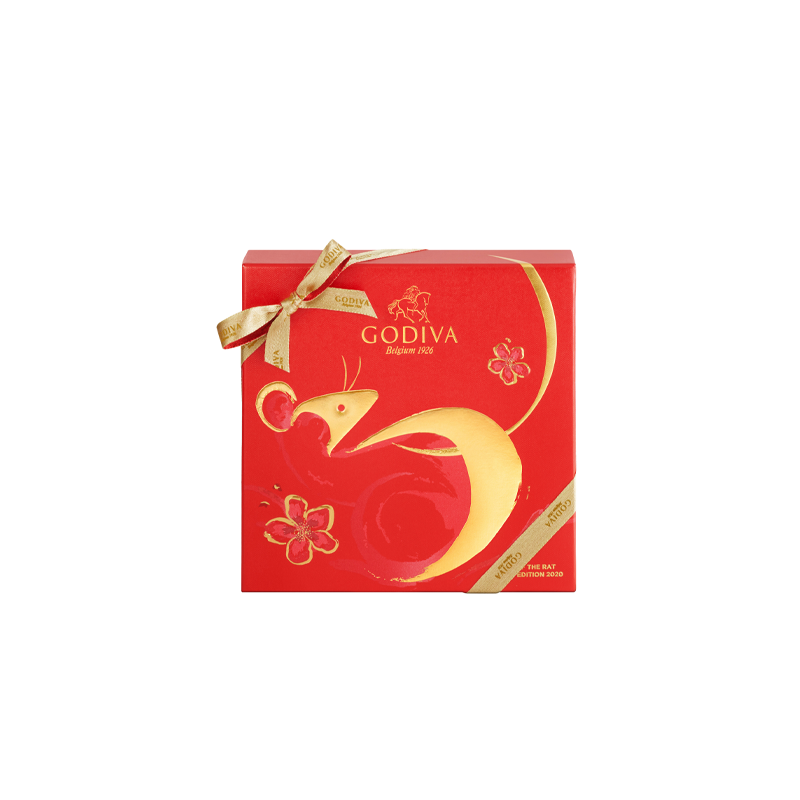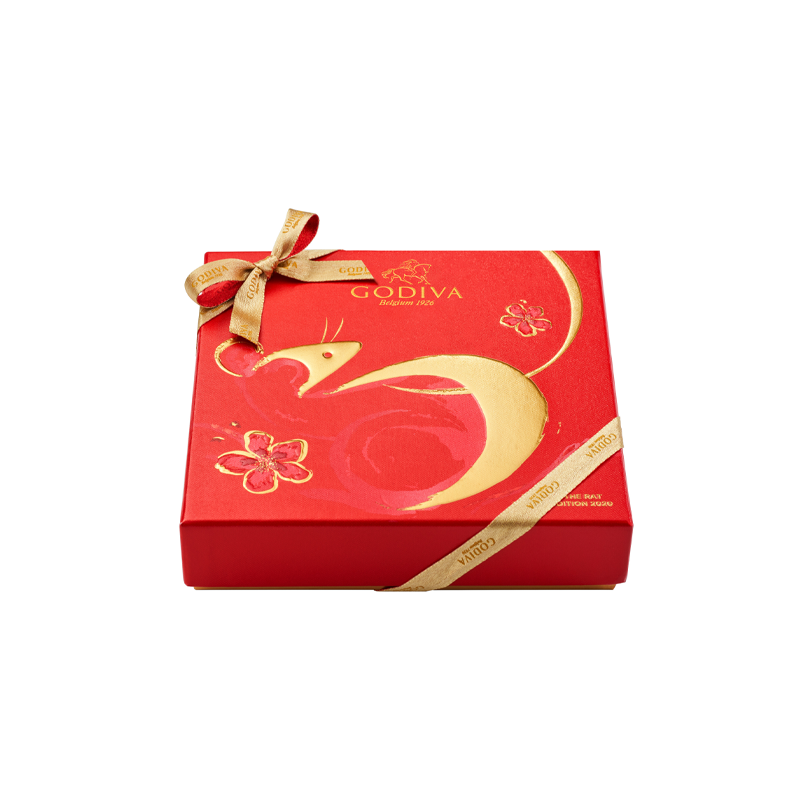 2020 Chinese New Year Limited Edition Gift Box 9pcs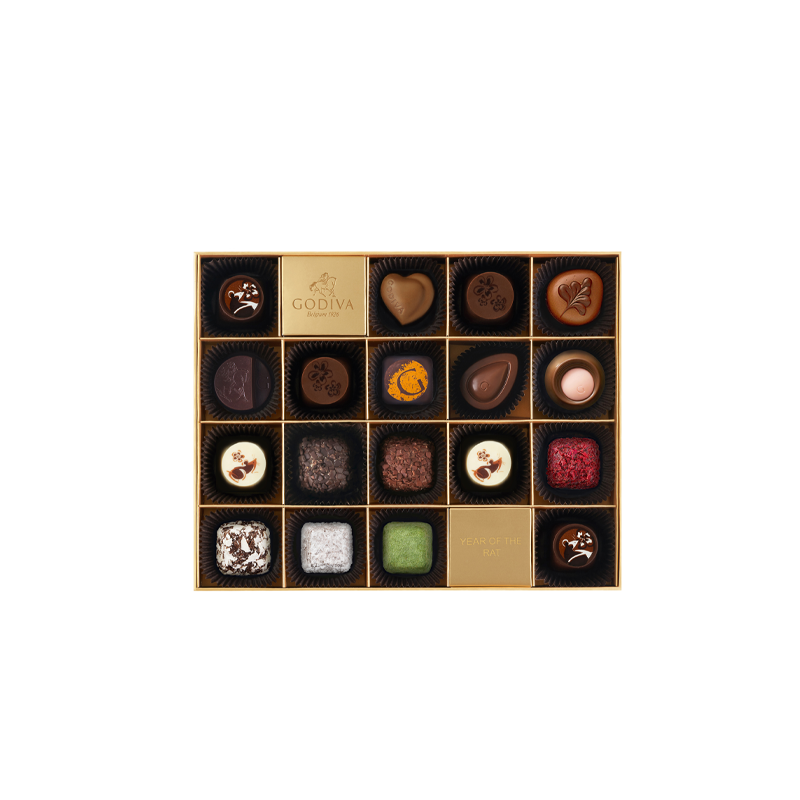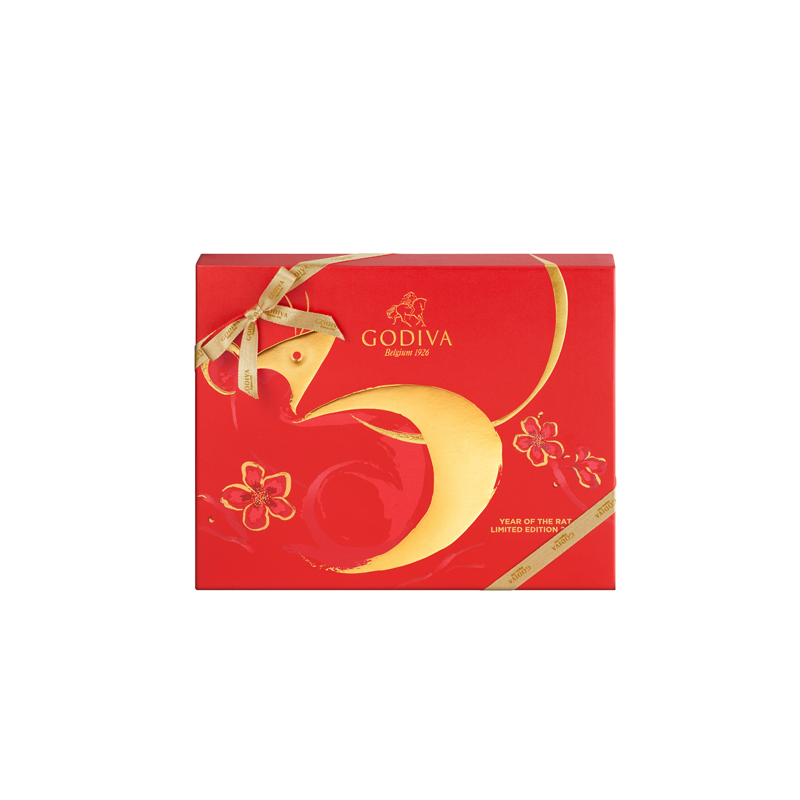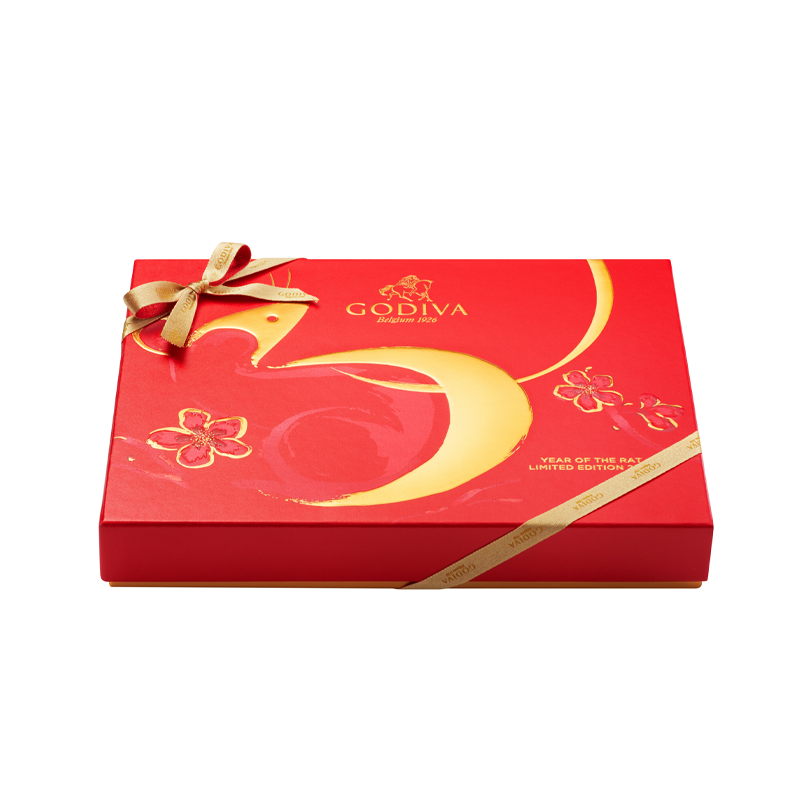 2020 Chinese New Year Limited Edition Gift Box 18pcs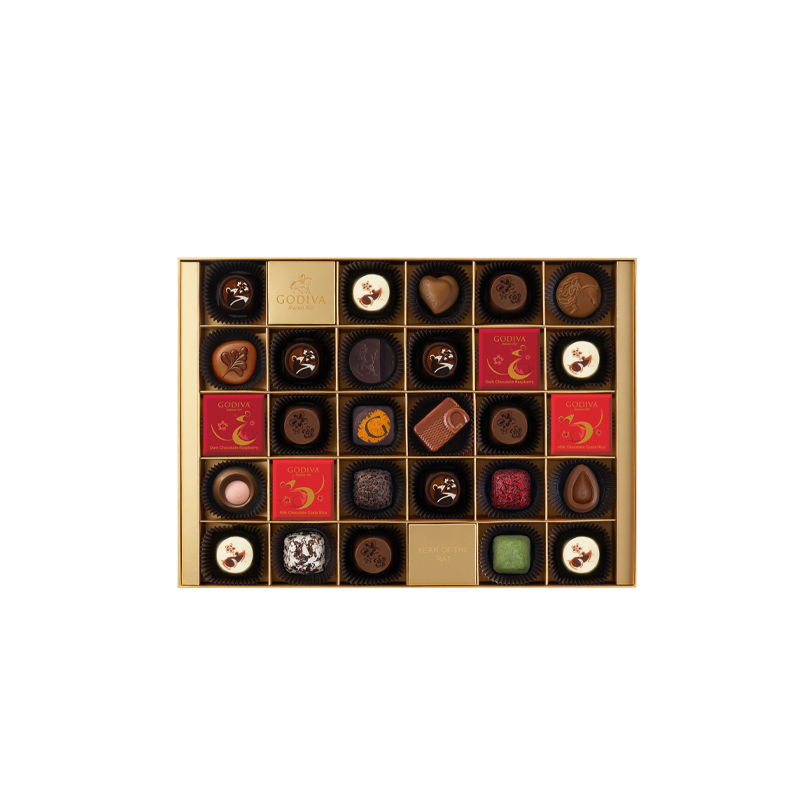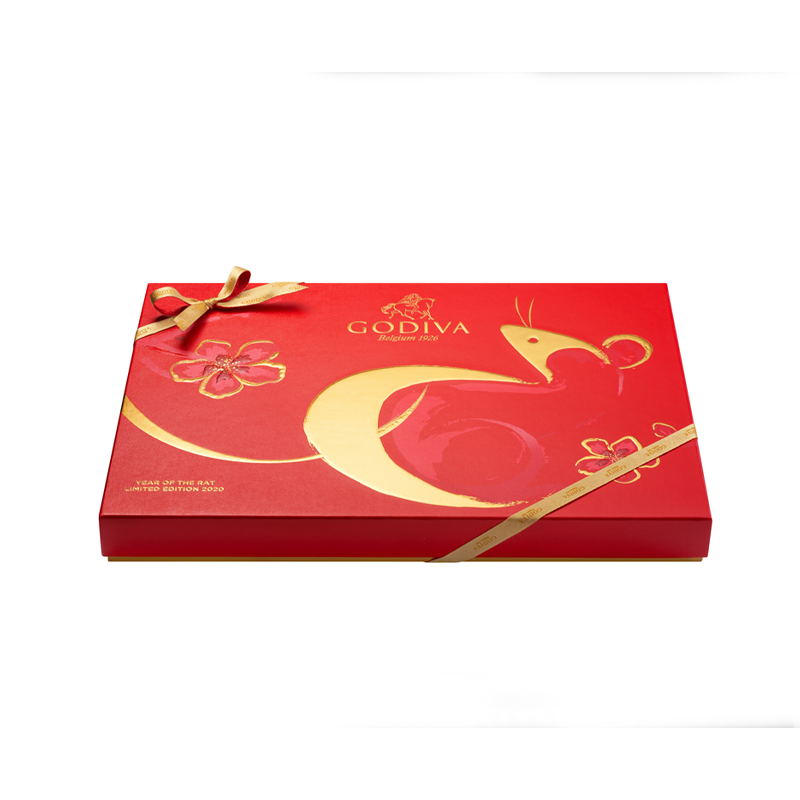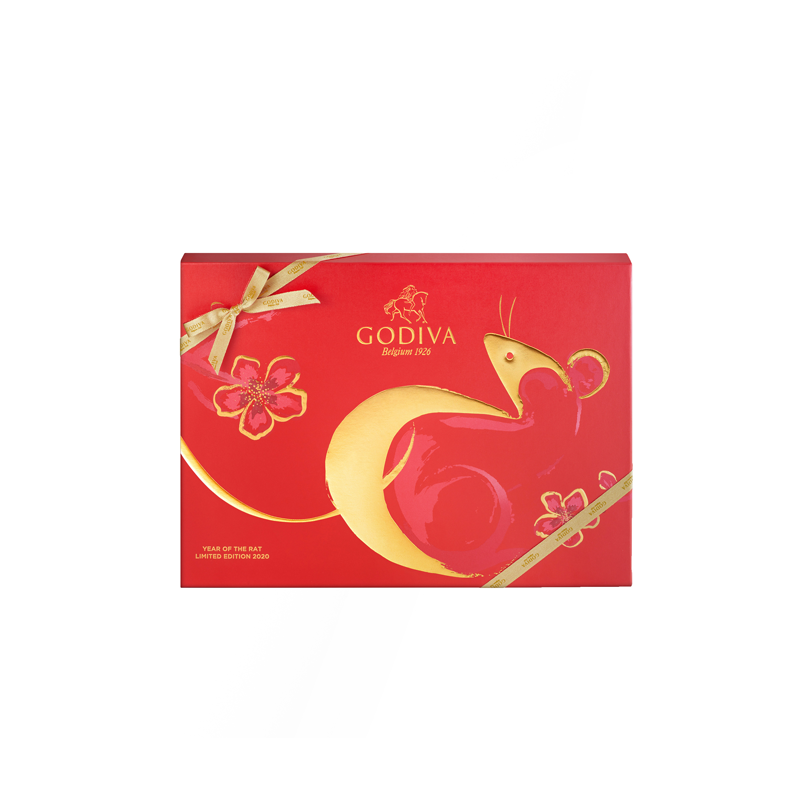 2020 Chinese New Year Limited Edition Gift Box 28pcs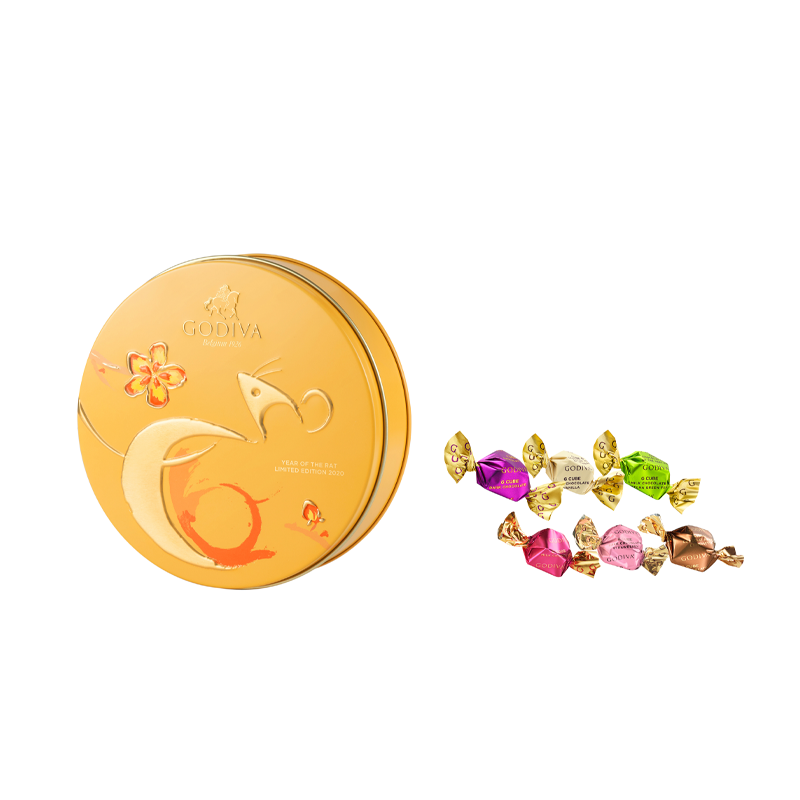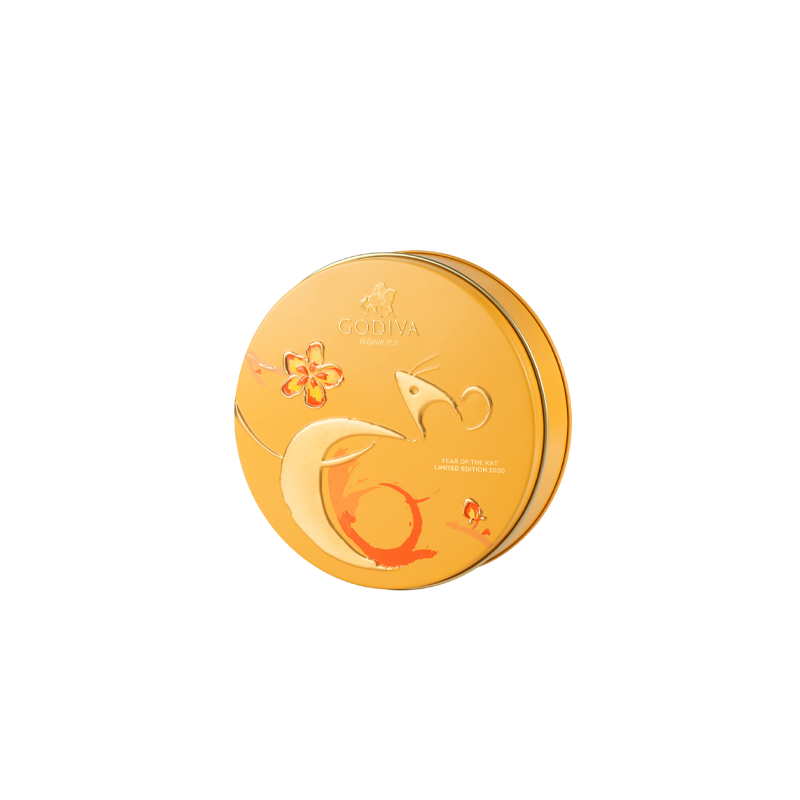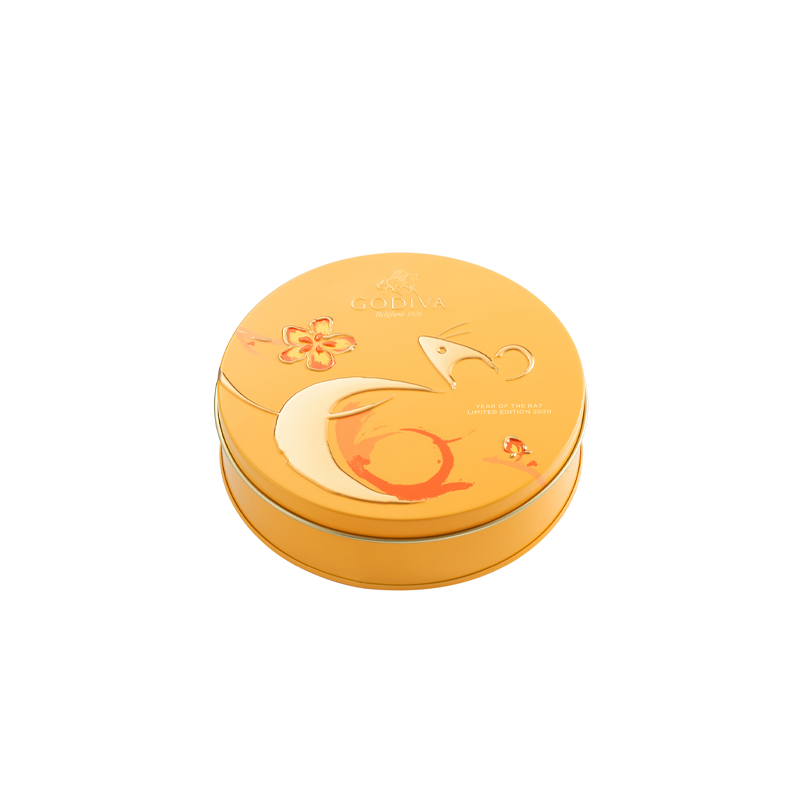 2020 Chinese New Year Limited Edition Tin Gift Box G Cube 10pcs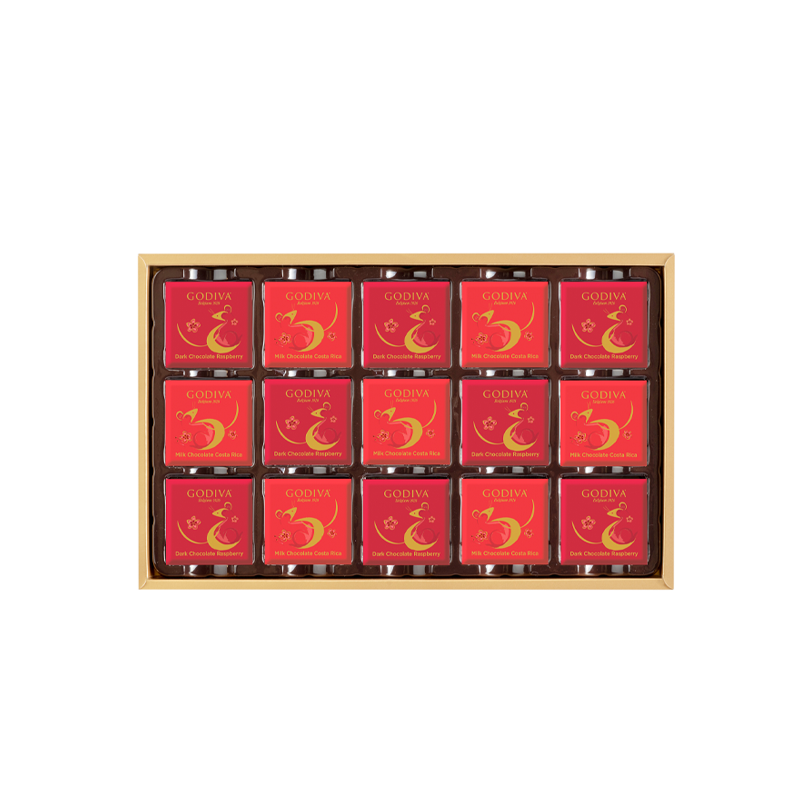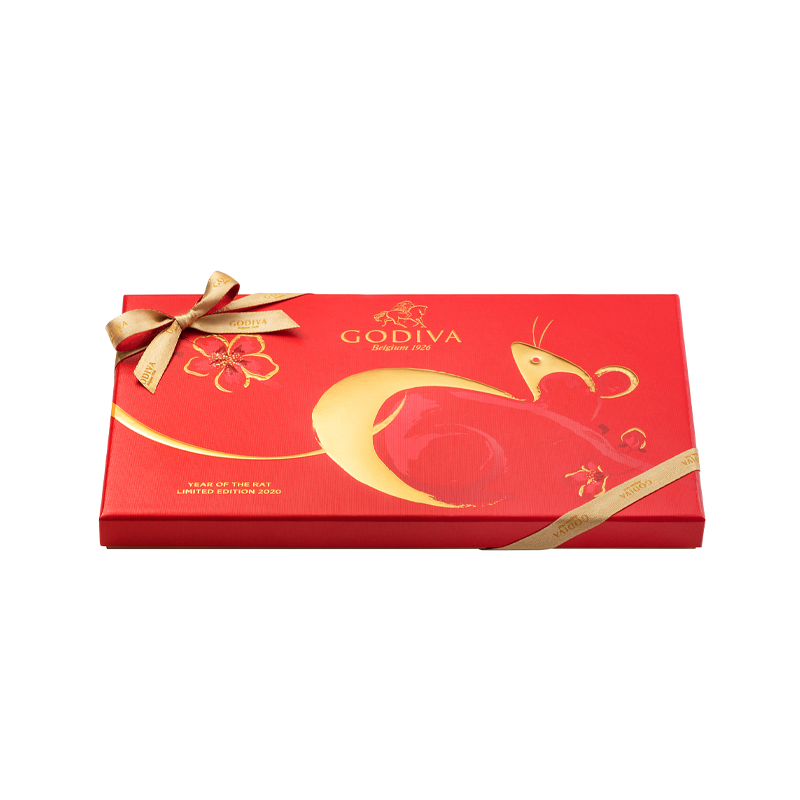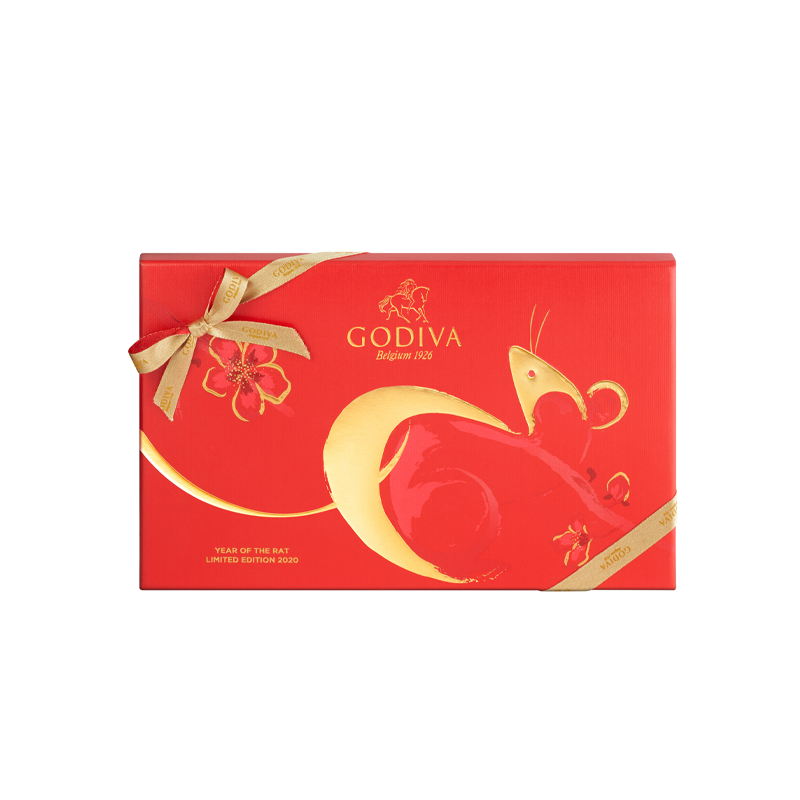 2020 Chinese New Year Limited Edition Carré Gift Box 15pcs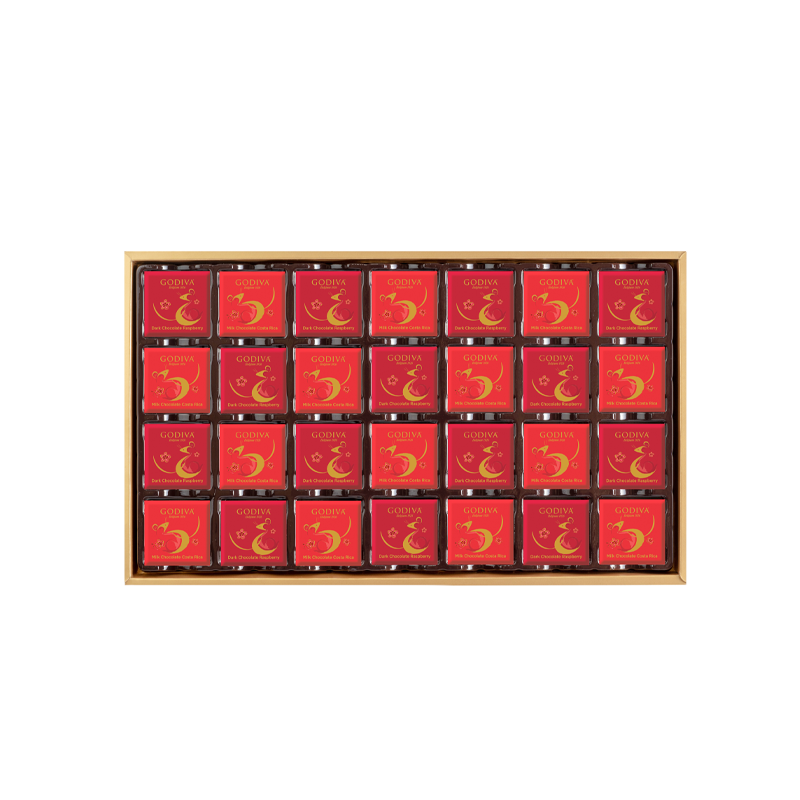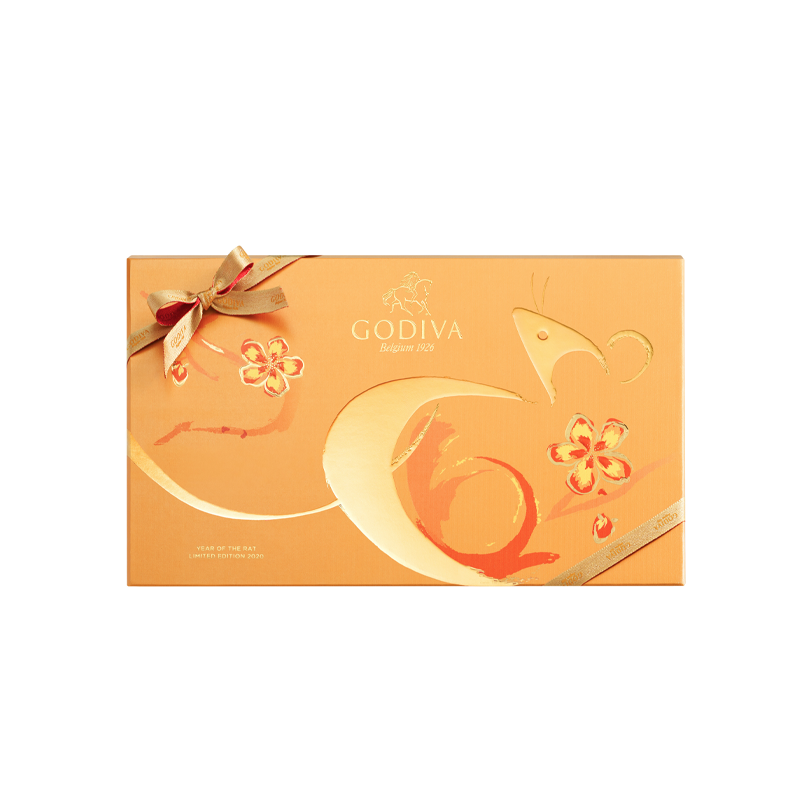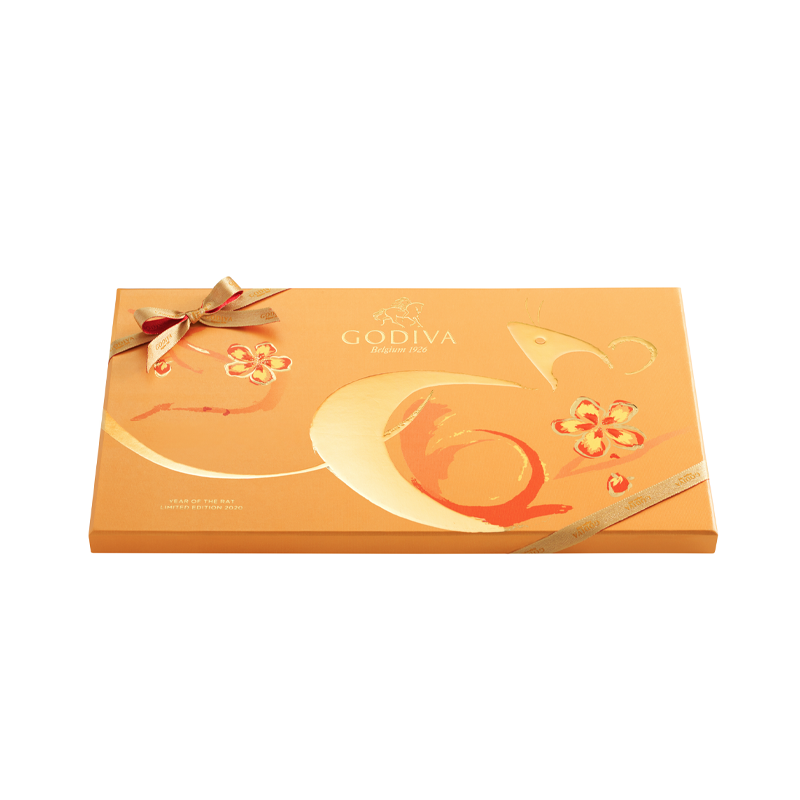 2020 Chinese New Year Limited Edition Carré Gift Box 28pcs